In todays world, it is very hard to manage ones personal life and the professional side of life. In this fast- paced world, you need to have a car so that you can be able to fair on well. According to the statistics from a research conducted recently, it was found that most people have shifted from public transport and commute mainly by means of personal cars. This is the only convenient means of transport for people who are working and more especially those who have set up their own businesses.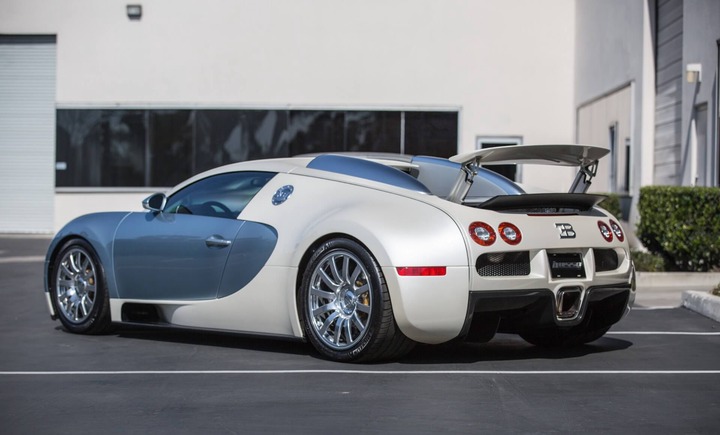 If you are a first timer, you should put the Toyota Passo at the top of your taste and preference list. The Toyota Passo has been in production since the year 2004. This car is goes at a very economical price and it is very easy to maintain. It can be effective in Kenyan roads in which most of them are not really in a good condition. In terms of legroom, a tall driver will find it a bit small while a driver of medium height will find it more comfortable. On the other side, the legroom for passengers is fit for short distances and restrictive to long distances.
Secondly, we have a Mazda Demio which has gained popularity in Kenya of late. The car' s efficiency is best for most Kenyan roads. The price of this car is also one of the economical of all. This car is best for people who own businesses as its flexibility can be highly reliable. This type of car is currently having Toyota Vitz, Honda Fit, VW Polo and Nissan Note as its competitors. Mazda Demio has been has been in production since 1996 and it is offered in both Two Wheel Drive and Four Wheel Drive.
Lastly we can talk of the Toyota Vitz. This is also one of the most popular cars in the motor industry of Kenya. This car is tied to many perfect qualities whereby its affordability, efficiency and utility are included. This car has been in production since 1999 and Japan has been outstanding for selling it. This car brand is available in both two wheel drive and four wheel drive.
In conclusion, if one needs a car in Kenya, it is always good to consider the affordability of the preferred car. An easily affordable car will save on the economical perspective of the buyer. One should also consider the reliability, fuel economy and utility too.
Content created and supplied by: GriffinzMakamu (via Opera News )