We all believe in the world that nothing is ugly but when it comes to materialistic things, some just never fit our expectations. However acquiring a vehicle is always dependant on several factors including maintenance cost, purpose for the car, preference of taste and fuel cost.
In Kenya, some vehicles and cars are stated to be ugly not because of their functionality but due to their manufactured bodywork.
1. Toyota Prius
Although it's widely praised in the USA for the cleanest wagon in smog-forming emissions, it's considered one of the ugliest in Kenya. With its first model produced in 1997 and undergone various changes in its bodywork, it hasn't yet established a stable market in Kenya yet compared to other Toyota models due to its shape.
The car's hatchback is not appealing giving the car a raised behind, making the car loose its shape. Although some may buy them but most consider other Toyota options.
2. Nissan Cube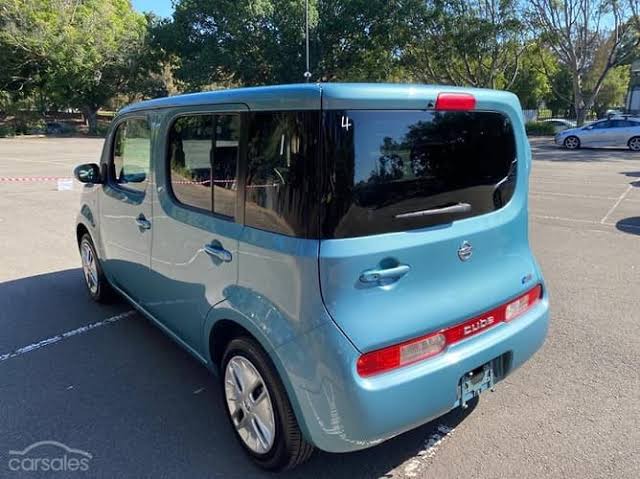 Among most unpopular and ugly cars in Kenya include the Nissan cube. It's well recognized from it's uniquely ghosted features such as asymmetric rear window that shawls around the left side of the car.
3. Nissan Juke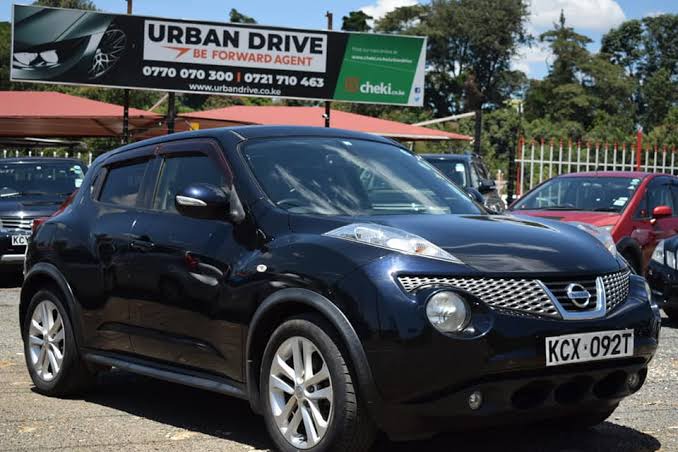 This car is among most ugliest Nissan models ever made. You would ask yourself why it's not that well stable like other Nissan models not only in Kenya but Africa and it's due to its exterior features. The car is pumped up with close to 4 head lights and huge of lights raised close to the bonnet making it not likeable.
Few people are only seen to be cruising in these cars simply because they never consider their tastes but simply purpose for the car.
4. New Toyota Succeed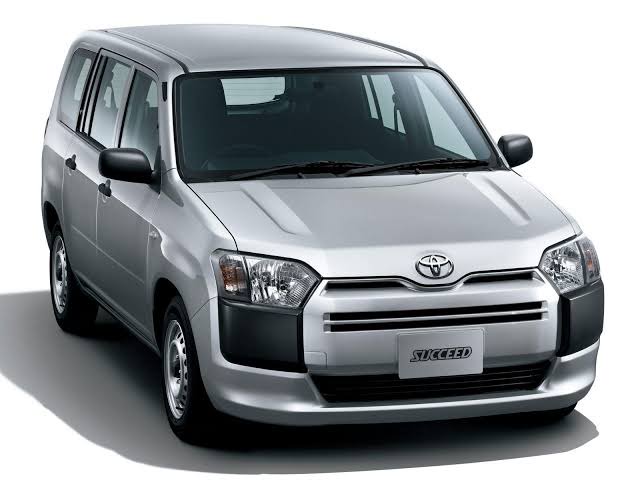 This may come out as off but please take your time to actually compare the first Probox models with the 2020 one. You'll definitely notice a wide difference in its exterior front design, bigger LED front headlights seemingly pulled closer the short bonnet making it abit different from the original ones.
5. Nissan AD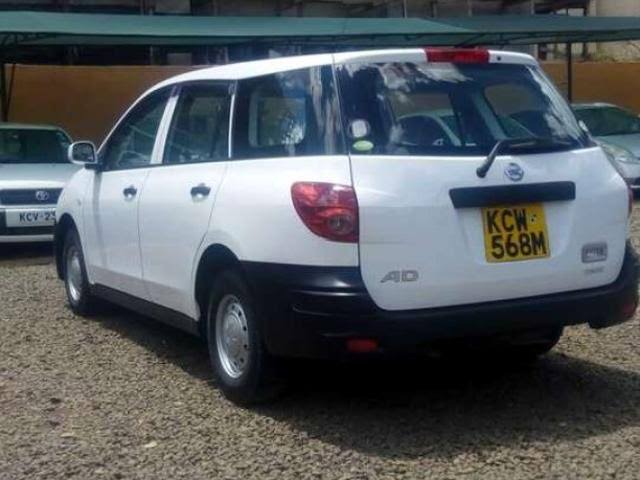 With its first model coming out in 1982, it's a sister car to the Nissan Wingroad. The car has a slanting top that makes it look like a hybrid. The car's head and tail lights have the simplest designs making it not that attractive.
Not even it's interior looks better but it's always considered due to its huge boot for luggage space.
For more don't forget to comment, follow and mostly share!.
Content created and supplied by: INTRODUCTION (via Opera News )