If you are looking or saving up to buy some big machine of a car, do your research on pricing, efficiency, reliability, comfortability and so on. Among most respected car brands in the world, we all know the Japanese are among most common and we'll known manufacturers of African cars and vehicles.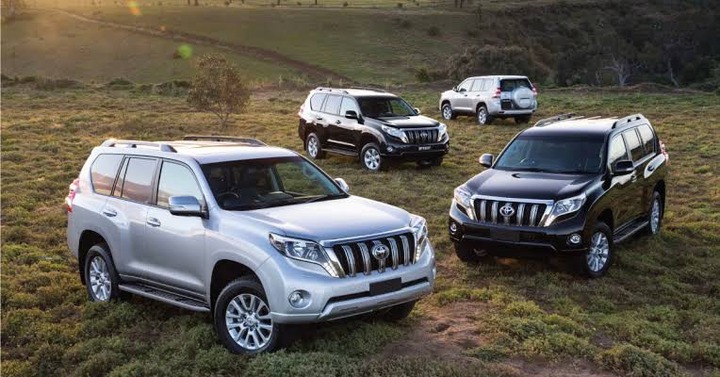 The Japanese have taken over Africa's car market with some of the most expensive cars made specifically for the African terrains. Among these brands, Toyota is the best and has so far manufactured most loved cars in Kenya.
1. Toyota Land Cruiser VX
Rich people go for this type of Toyota model for it's reliability, efficiency and comfortability. It's beastly exterior looks certainly makes rich people go for it. This machine will roughly cost you Ksh 7 million.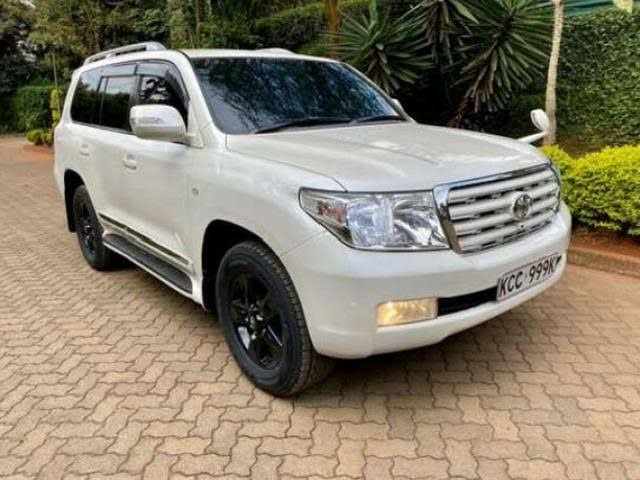 Depending on model years, Toyota have been able to advance each of their car models making them more applicable for the reach who look for certain features in cars. From interior to exterior outlooks, these vehicles have now gained recognition to be driven and riden by the rich.
In Kenya if you possess such machines, you are definitely very rich. People known to own such vehicles are mostly politicians, successful business men and women, entrepreneurs and so on. Although all these models seem to have same features and comparison, there are slightly small differences in each of the.
2. Toyota Prado V8
In Kenya the V8 is a trending car among government officials who are known to cruise in them. This machine will cost you Ksh 8 million to Ksh 12 Million depending on model year.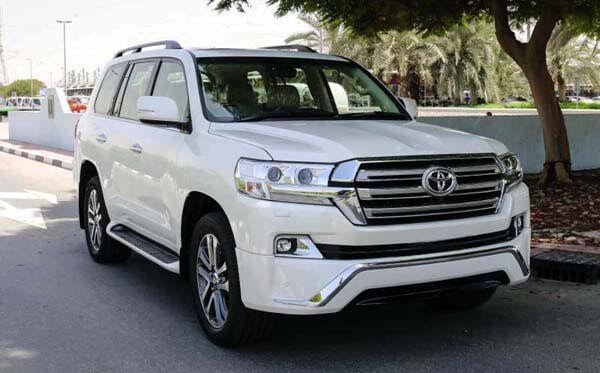 3. Land Cruiser ZX
Comparing the ZX and V8 can sometimes be difficult as they both possess same features. The only difference comes to small advanced features per their year models. They are insanely expensive and one will cost you Ksh 8 million to Ksh 14 million depending on model year.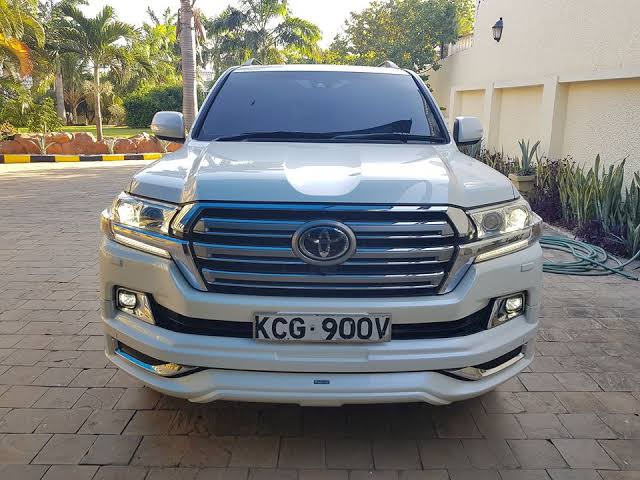 4. Toyota Land Cruiser Prado 3.0
This model was advanced from the Toyota Prado TX and the Toyota Prado V8 giving it both exterior and interior features belonging to both machines. This car will cough you up Ksh 6.5 million to Ksh 12 Million.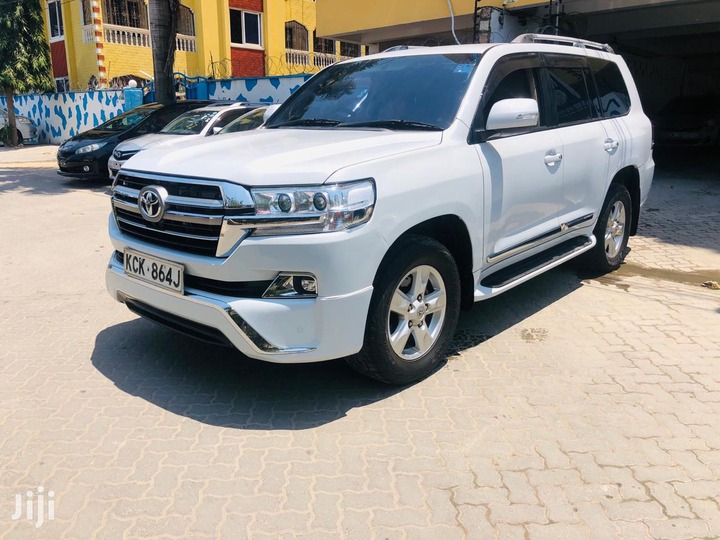 5. Toyota Land Cruiser VXS
The Toyota brand has yet again released it's latest beast called VXS that has now advanced Interior and exterior features that are indeed eye catching. This machine will roughly cost you close to Ksh 12 Million and above.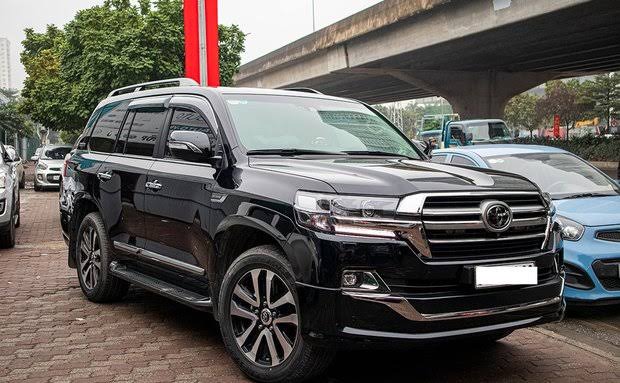 For more don't forget to comment, follow and mostly share!.
Content created and supplied by: INTRODUCTION (via Opera News )