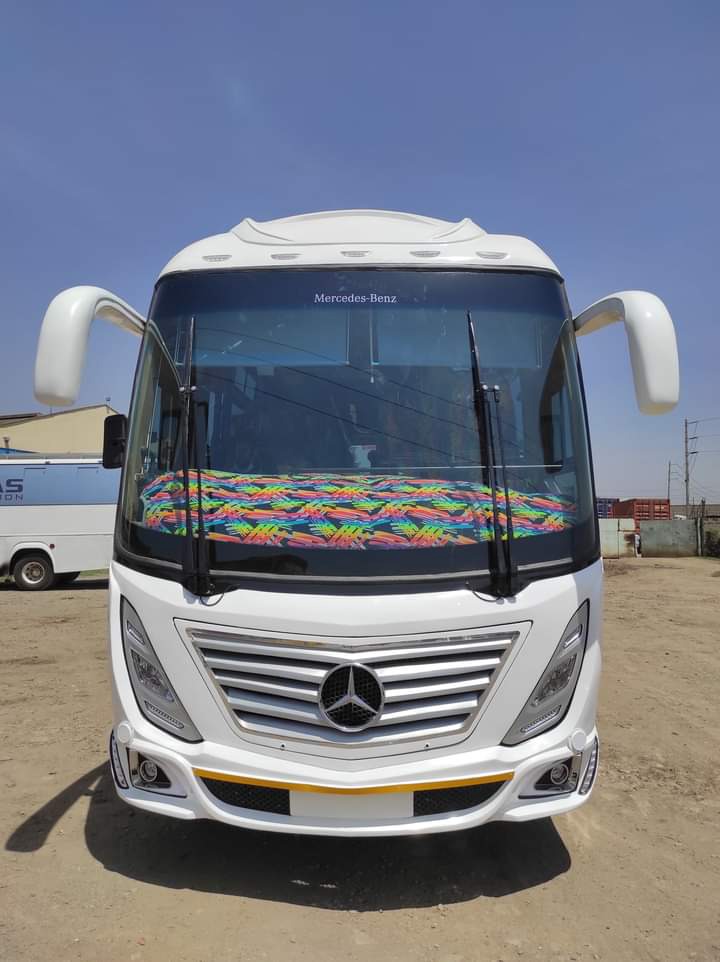 Kenyans have been left talking after a modern latest bus was introduced in the market with special features that no bus in the country has ever had.
This can be attributed by the fact that many bus operators in the country have outdated designs as many are yet to get latest designs in the market.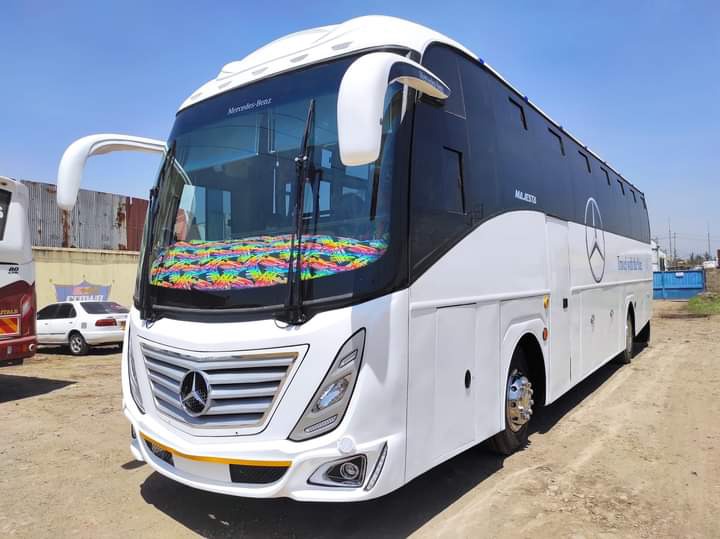 Sharing some good news, in a message by a Kenyan company, it has revealed that a Mercedes Benz 1730 dubbed as Master Majesta has been officially unveiled in the country.
Further on the details on the bus it has been stated that it has an air conditioning system, USB Charging Sockets, 2x2 reclining seats, Driver Crush zone, TV and that production is in progress.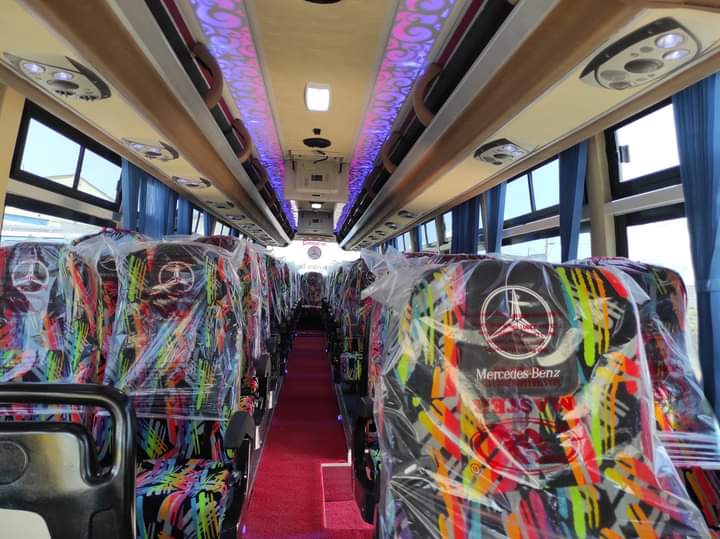 Here's a sample of reactions from Kenyans on the matter:
Robestur Mungaya: Good Job on the benz i love it.
Ochieng Richard: That face.... indeed an iconic Mercedes-Benz design. Great work!
Ben Hongo: Can the wipers assume another position at rest. They are in the way of the driver's line of sight
Ramsey Mtaani: Wow that's awesome 👍👌 Good work bro master fabricators.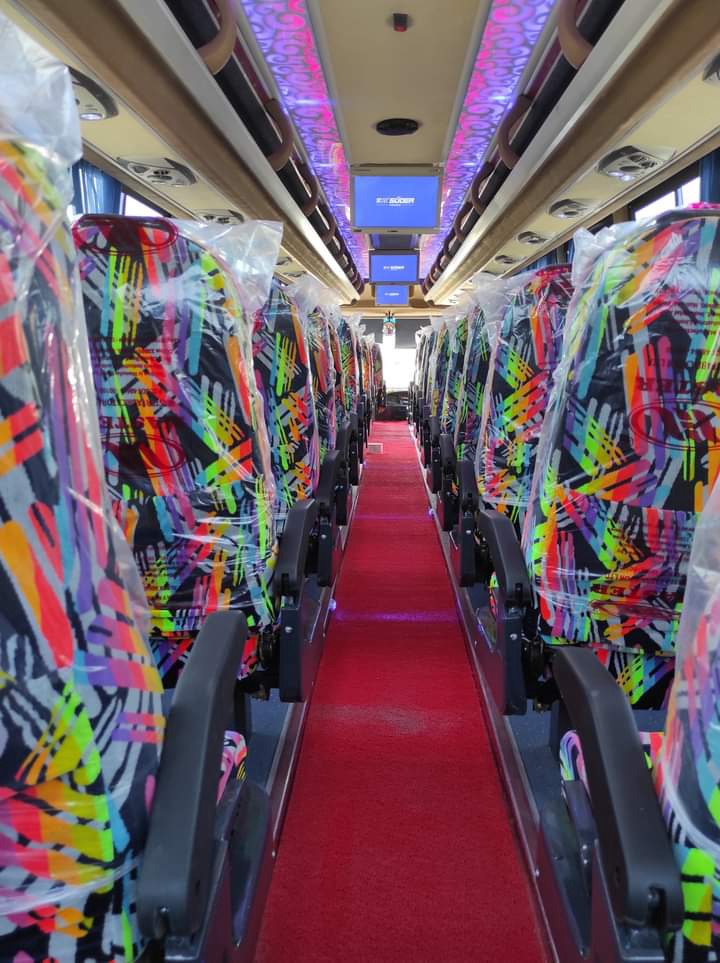 Daniel Ochieng: Front view so mean, next fleet ikuwe lively kiasi.
Brian Demanju: Very impressive!... Best thing ever.. Kudos masters.
Faruk Farijall: Walikubali mshike chassis na dt dobie hope it will be worth it
Meanwhile what's your thought on the matter? Share your opinion in the comments section below.
Content created and supplied by: 360°News (via Opera News )