While it is the dream of every person to own a car, the challenge comes in while selecting a suitable car which fits ones needs, pocket friendly, low maintenance cost, and a low fuel consumption rate.
The truth in such fuel efficient cars are always cheap to maintain, and are readily available in the Kenyan market, whether as new or second hand cars.
The following are the top 4 fuel efficient and affordable cars in Kenya.
Toyota Passo and Toyota Vitz.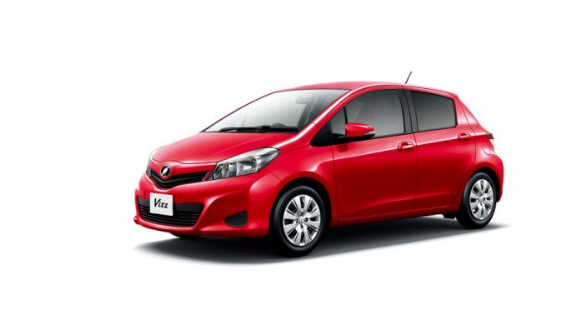 The reason why the two are categorised as the same is that they have a lot in common, despite the fact that the Passo is more spacious than the Vitz. The two cars run an average of 15KM/Litre, and always come in assorted engine rates, starting with 1.0-1.8 cc
Honda Fit.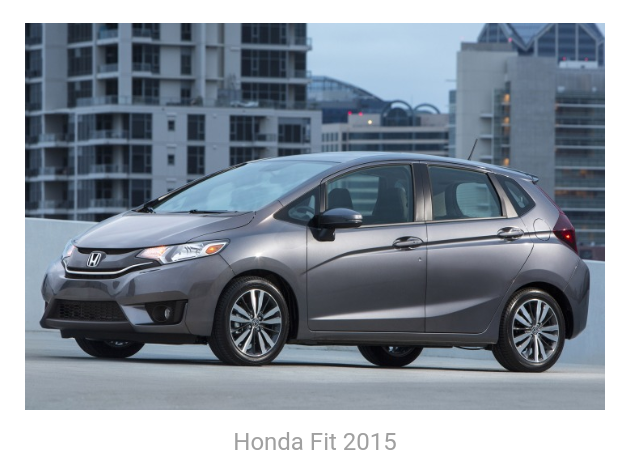 The car has always found itself in the ranks of the most efficient and fuel economic carys since they do an average of 14.5 KM/Litre with a four-litre cylinder engine. The car is also very spacious and powerful.
Mazda Demio.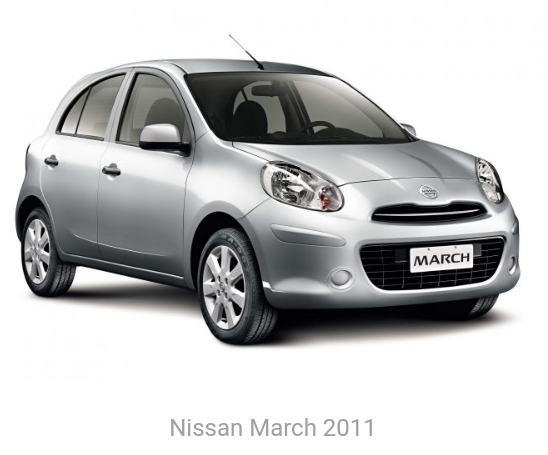 With a three cylinder engine, the car runs an average of up to 20KM/Litre, making it one of the most fuel efficient cars in the market. Its beauty also comes on the assorted engine powers ranging from 1.0 L-1.5 L.
Nissan March.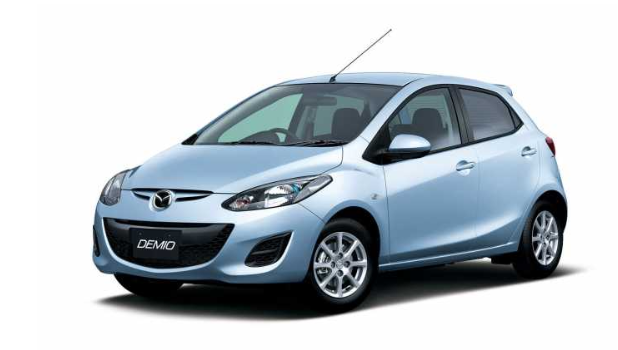 The car is always very spacious as compared to the other cars in comparison, but her fuel consumption is a bit lower than the others since it does an average of 14 km per Litre.
Content created and supplied by: Ndings (via Opera News )