This are type of roads that uses mechanical concrete which is made by confining soils, aggregates and granular materials into a geo cylinder in which most cases tyres used.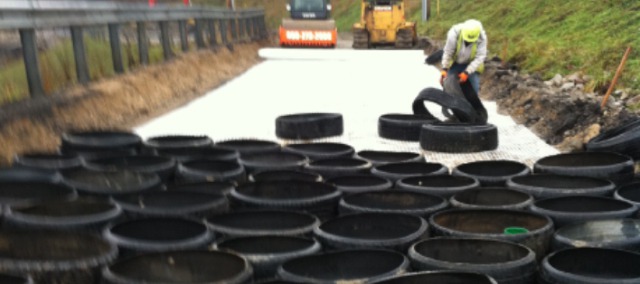 Road is excavated to the required depth, compaction of sub grade then the tyres are laid as riveted
After riveted, filler materials are laid in these tyres followed by prime coat and bituminous mix respectively. Finally compacted to top surface by using roller and ready to use.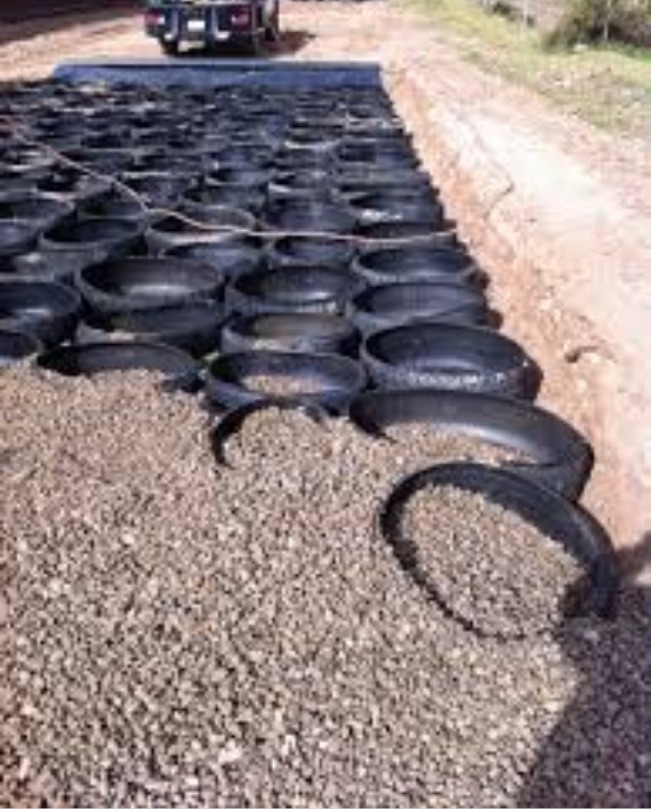 They have high compressive strength and provide load bearing capacity
Prevent lateral movement of soil and the aggregates ( filler materials) as loads passes over them like trucks or cars.
Mechanical Concrete Roads reuses waste tyres and less energy, material and water required during construction
They also require little maintenance unlike other type of roads like Conventional Roads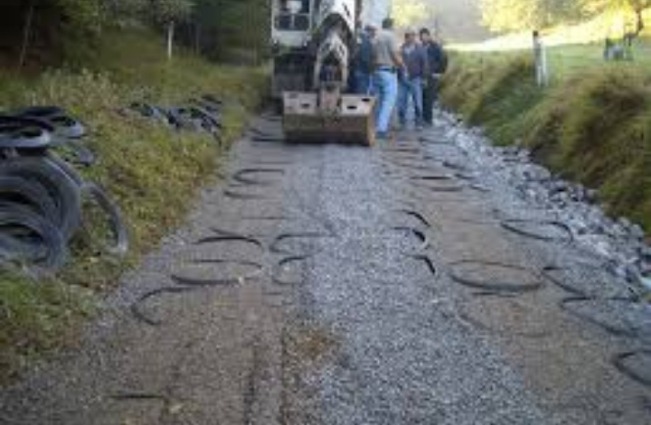 Mechanical concrete is atleast three times stronger and more durable as a road base than gravel placed alone
It can also be used on home foundations and in retaining walls
Content created and supplied by: @civiliconInginierofestomwathi (via Opera News )