McLaren Speedtail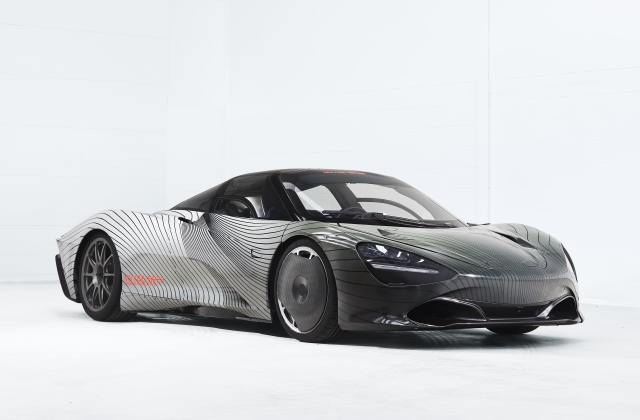 speedtail is a succesor of famed McLaren.it focus is on speed which is over 250mph.
costing alot of money Price: $2,250,000
The same car has a stunning of 1,036 horsepower.
Mercedes-AMG Project One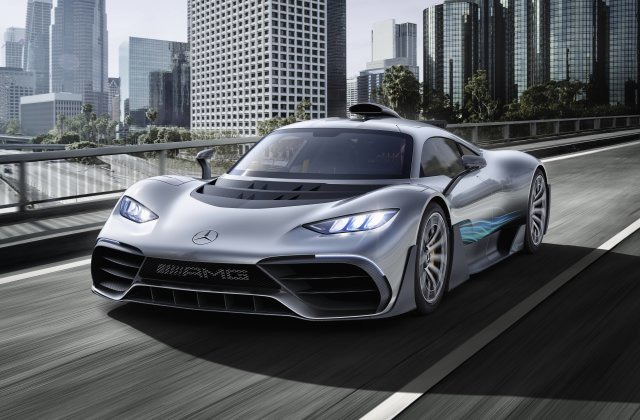 Now talking of classic car name this as one of them,the look and the speed we say this car is kind of a savage.
costing2,700,000.
This car can range it speed from 217mph while other cars it 60mph.with a horsepower of 1000 and above.
Aston Martin Valkyrie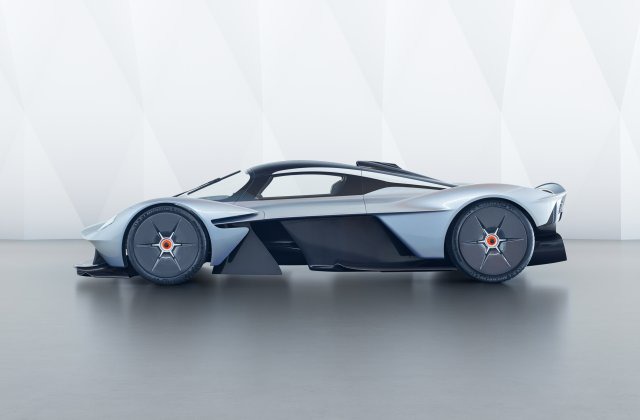 Aston martin by it look this is a kind of aracing car.
rides on a lightweight carbon fiber structure, and packs a mid-mounted 6.5-liter V12 engine that's boosted by an electric motor to produce a stirring 1,160 horsepower.
costing$3,200,000
Motors Lykan Hypersport
Price: $3,400,000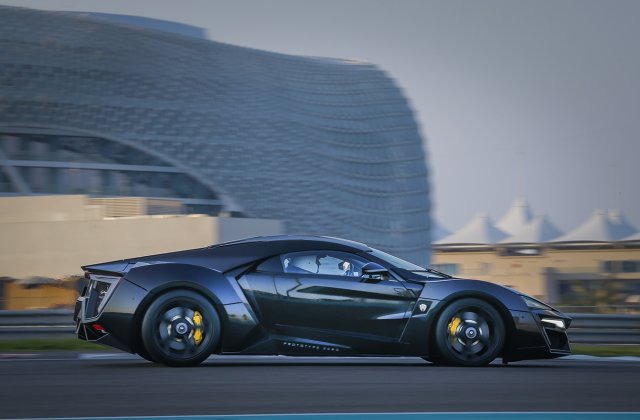 Lykan is named for a mythical species of wolves having transformational powers. Its carbon fiber body looks more like a Transformer, however, with dramatically angular styling, diamond encrusted LED headlights, and a distinctively shaped rear spoiler.
Content created and supplied by: kenyafinestupdates (via Opera News )