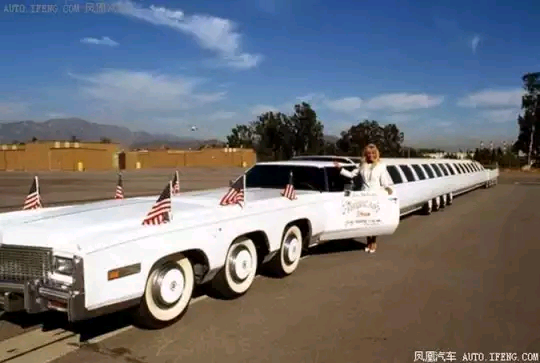 We already know of the existence of seven wonders of the world but that is quickly changing because there are so many weird things going on around the world.
Since human beings were created to always be curious, that's what they are always doing everyday pushing through to come up with different technologies.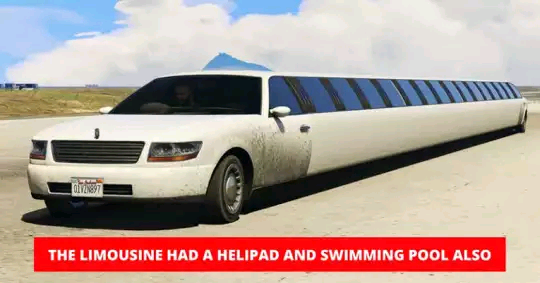 For example vehicles, we started with manual and then quickly advanced to automatic vehicles. Today we are going to talk about the vehicle that broke Guinness world record as the longest in the world.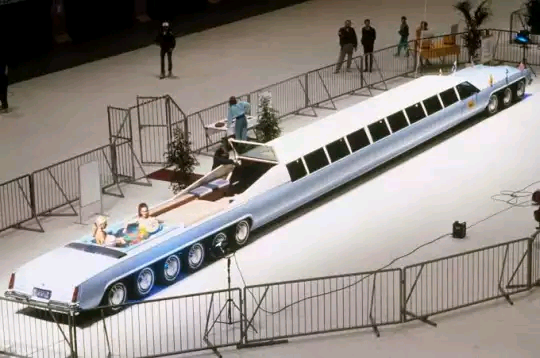 The car is referred to as the "American dream" and it was launched in the early 90. It was designed by Jay Ohrberg from California USA. It's main purpose was to be used for shows and in movies and not to be owned by anyone.
The features fascinated people, some wondered how one could make a u turn with such a car. Also it's not owned because of the traffic it might cause if three or four are on the road at the same time.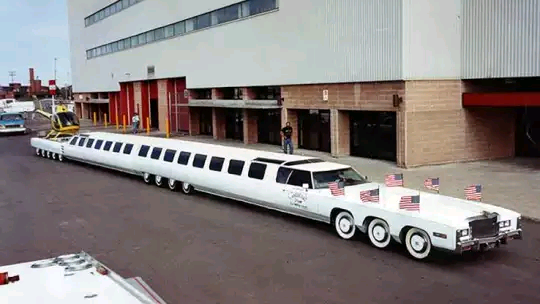 The car has 26 wheels measuring a length of 30.5 metres. It has a hinge in the middle that helps in navigating around the corners and bends. It also has two driver cabins, one on the front while the other one at the back.
The car has a plane landing spot and also contains a swimming pool. It's self contained and has a kitchen, hottub and so many other luxurious things on board.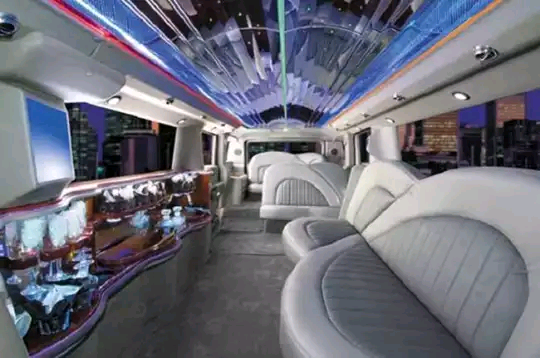 Even though it still holds the world record, it lost its Glory. At the moment the car is more of a scrap and its put in a garage, it's body is broken and tyres are worn out.
 Technology is on the move every minute every second no one can deny that.
Thank you for reading, please remember to follow, like and share.
Content created and supplied by: brwnskingirl (via Opera News )