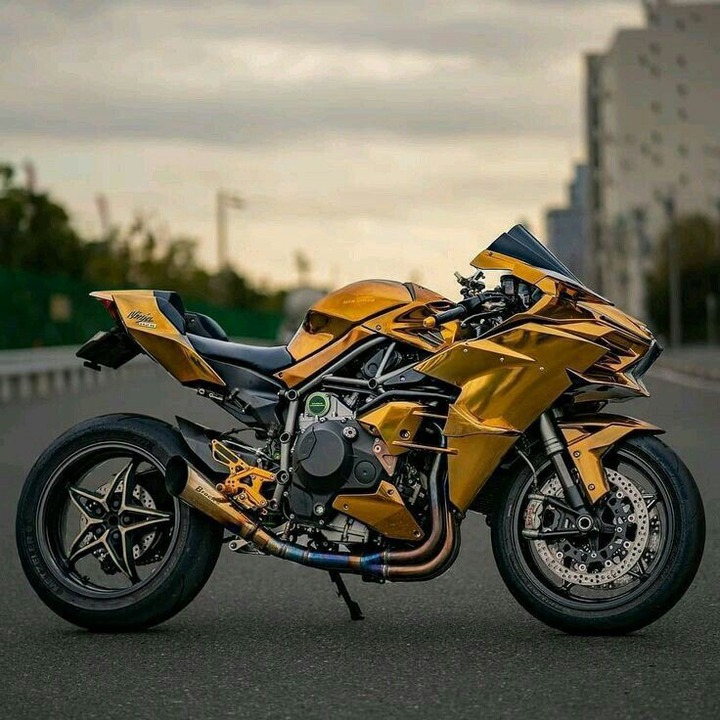 Motorcycle technology has increased in technology as years go by. Advanced motorcycles in the modern world are made for luxury, comfort and speed. Due to advanced and next generation technology, very few companies can build sophisticated motorcycles. Below are 10 most powerful and most advanced motorcycles in the world;
10. Aprilia RSV 1000R
The motorcycle is a luxury one with a 990 cc twin engines. It can reach 60 km per hour in 3 seconds. It has a top speed of 175 miles per hour.
9. Yamaha YRF R- 1 2
This is a luxurious Japanese motorcycle with a 988 cc liquid cooled engine. It has naximum speeds of 182 miles per hour.
This is an Italian Super bike with 1000 cc engine. It had superb braking system with a top speed of 186 miles per hour.
7. Kawasaki ninja ZX 14R
It can reach 100km per hour in 2. 7 seconds it has a 1441 cc 16 valve engine with a top speed of 186 miles per hour.
6. BMW S1000RR
This German machine has a 999 cc 4 cylinder engine with a 6 speed gear box. It can reach top speeds of 188 miles per hour.
5. Suzuki Hayabusa
The Japanese bike can reach 194 miles per hour. It has a 1, 340 cc 4 cylinder 16 valve engine.
4. Honda CBR1200XX superbird
It has 1237 cc engine which can make it reach maximum speeds of 194 miles per hour.
3. MTT turbine super bike
This super bike is one of the most expensive in the world. It uses a Rolls Royce turbo shaft powerful engine. It can reach maximum speeds of 227 miles per hour.
2. Kawasaki ninja H2R
This is the fastest motorbike in production today. It has a 998 cc super charged engine with top speeds of 249 miles per hour.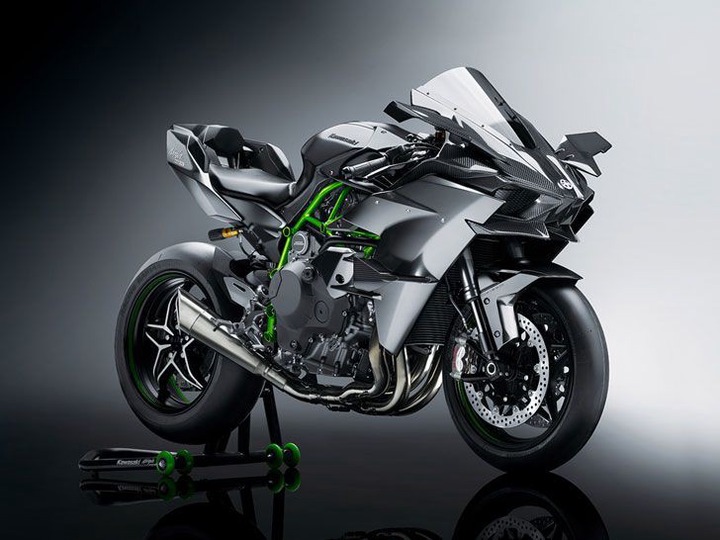 1. Dodge Tomahawk
This super bike has 4 wheels. It' s the fastest bike ever made. Only 4 were made and it can reach 420 likes per hour. It uses a 8. 3 litre 20 valve v 10 engine.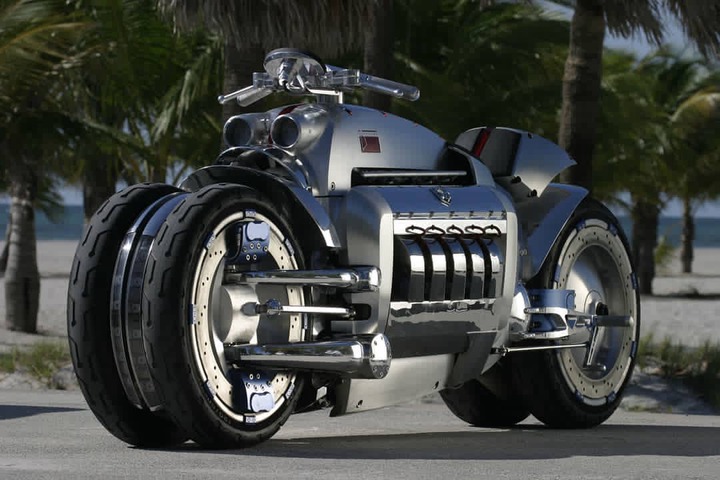 Which super bike do you admire?
Content created and supplied by: @HasekiSultana (via Opera News )