The forester is one of the most popular SUV in Kenyan roads today. The car has a standard all-in-wheel drive and 8.7 inch ground clearance that meets the Kenyan roads standards. This car is one of the safest cars in Kenya right now and for good reasons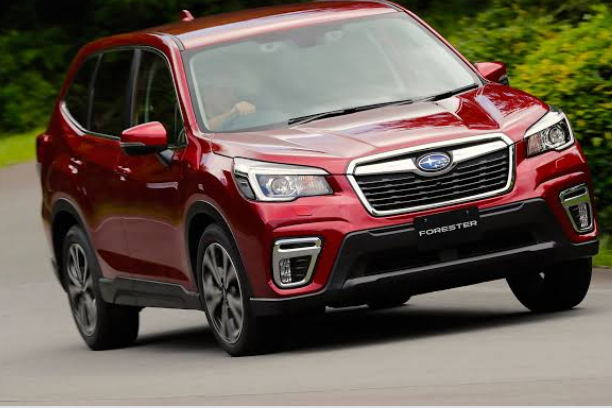 The car is equipped with means of anticipating and detecting unwanted vehicle intrusion. The vehicle is equipped with an ignition disable device that will prevent the engine from starting if the original manufacturer key is not used.
The Forester has front-impact airbags for the driver and passenger that are designed to protect the head during frontal crash. The car has side impact airbags for the front seats that have been designed to protect the torso during a side impact collision. The overhead airbags protects the occupants head in case of a side rolling.
The car has ABS braking system that automatically sense when the car tyre has stopped rotating under extreme braking and will modulate the braking pressure to allow the tire to rotate. This increases the car's ability to turn while braking.
The Subaru has a standard autonomous emergency braking system. The braking system allows the car to avoid collisions. It features Subarus eyesight driver assistance system that scans the road ahead to identify hazards such as vehicles, pedestrians and cyclists.
Content created and supplied by: FabishJnr (via Opera News )