According to a non-profit organization Sikika ROAD Safety, not everyone will drive a manual car. Majority of Kenyans rarely understand gear levers and especially of the manual cars. This is caused by the availability of automatic gear cars for the majority.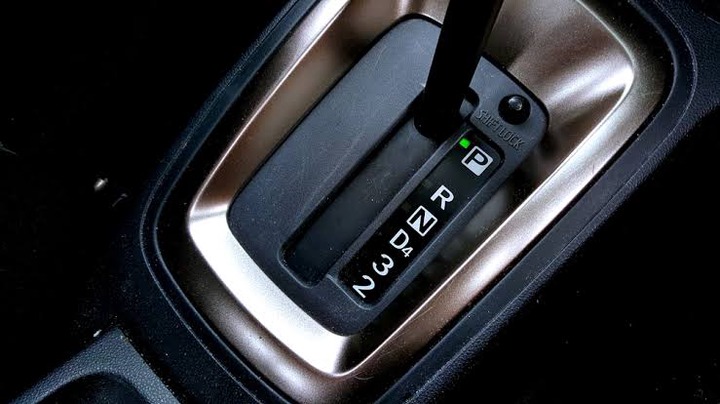 Automatic gear is when the automatic transmission 'gear' is activated. As you accelerate, the drive gear will apply power to the wheels and progressively shift into higher 'gears' as the engine RPM reaches the desired level. As the vehicle begins to slow down, the automatic drive gear will down-shift to lower gears.
The Sikika ROAD Safety has once again challenged Kenyan drivers with a simple task, to check whether they understand some symbols in manual gear lever. Through their facebook post this was the challenge as captured from their facebook timeline for your review.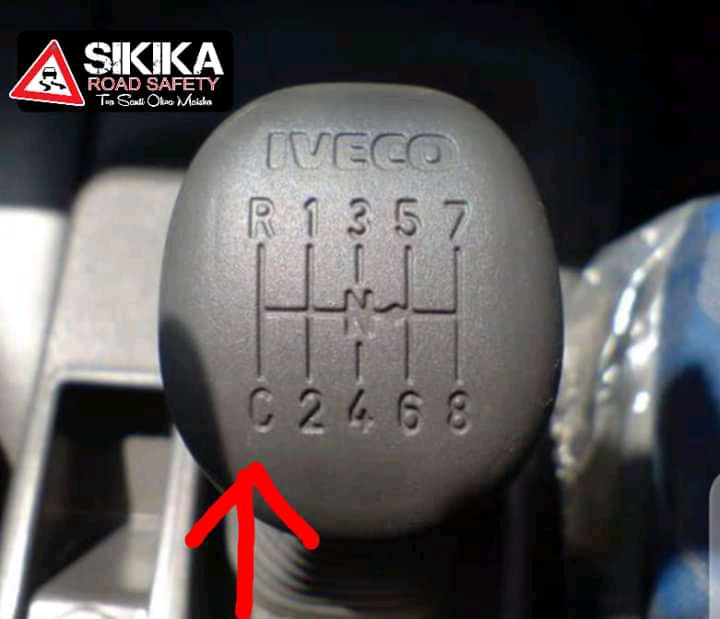 Picture for illustrative purpose.
Majority tried tackling the challenge and below are some of the things they wrote on the comments section of the post.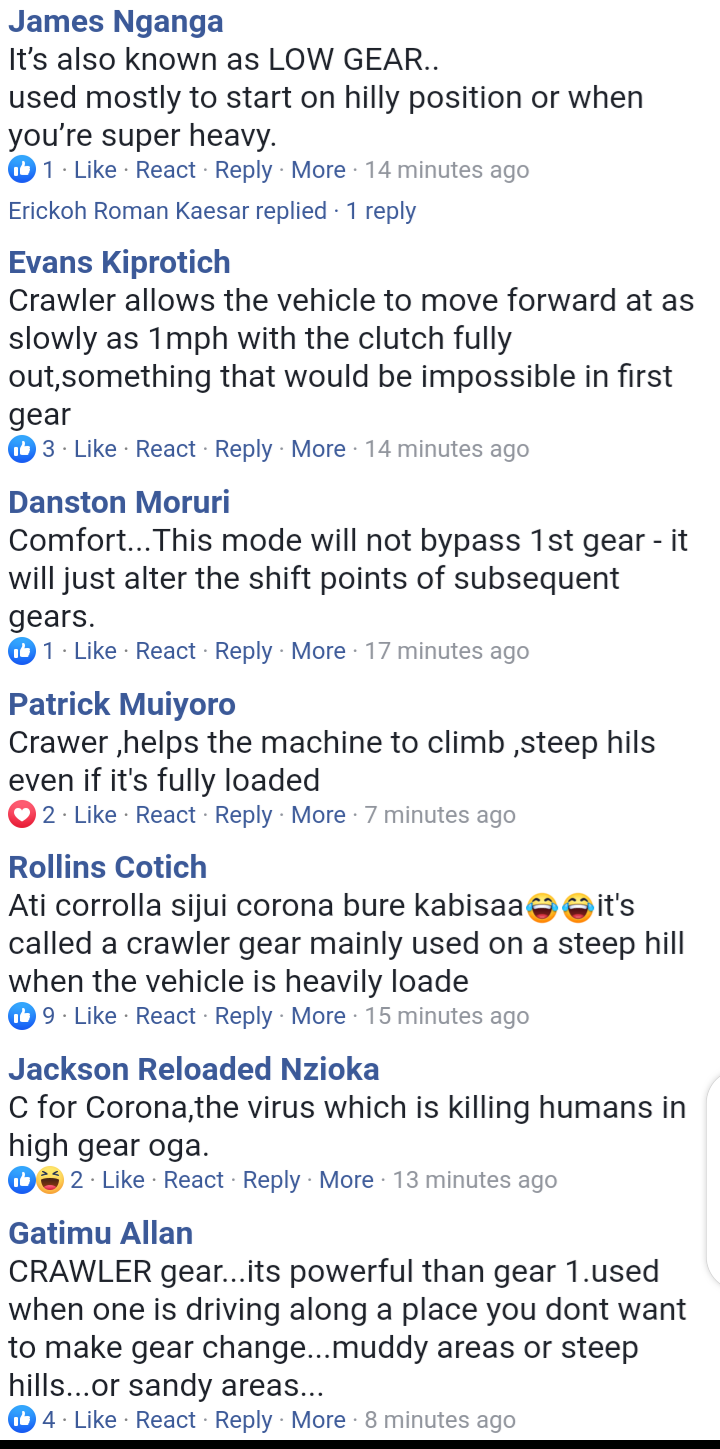 Picture for illustrative purpose.
*It's also known as LOW GEAR. Used mostly to start on hilly position or when you're super heavy.
*Crawler allows the vehicle to move forward at as slowly as 1mph with the clutch fully out, something that would be impossible in first gear.
*Comfort. This mode will not bypass 1st gear. It will just alter the shift points of subsequent gears.
*Crawer, helps the machine to climb steep hils even if it's fully loaded.
*CRAWLER gear. It's powerful than gear 1. Used when one is driving along a place you don't want to make gear change i.e muddy areas or steep hills or sandy areas.
Content created and supplied by: EdwinK. (via Opera News )