One limo offered clients a ride like no other and was built to be the longest car in the world and was certified as being such as the Guinness Book of World Records.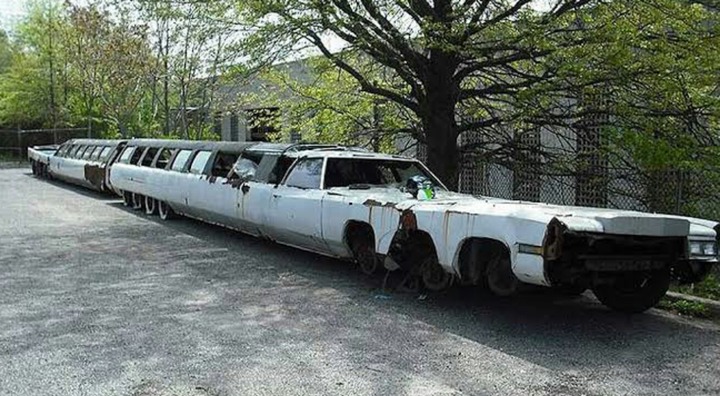 Looking at the photos of this behemoth of an automobile, it's very easy to dismiss it as a photoshopped creation which does not exist in reality there's a helicopter parked on the car's boot area.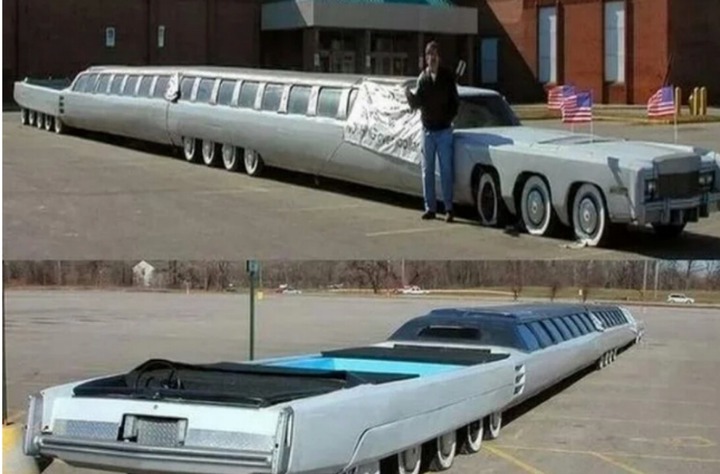 However, it's not a fake and rather is the world's longest car ever built.
A 30.5 m (100 ft) long 26-wheeled limousine was designed by Jay Ohrberg of Burbank, California, USA. It has many features, including a swimming pool with diving board and a king-sized water bed.
It is designed to drive as a rigid vehicle or it can be changed to bend in the middle.
Sadly, the limo fell into disrepair and now languishes in storage. But the Dream's not over yet. In 2015, Jay launched a kickstarter project to try and raise enough cash to make an even longer limousine this time, topping out at 110 ft (33 m).
Below are its photos;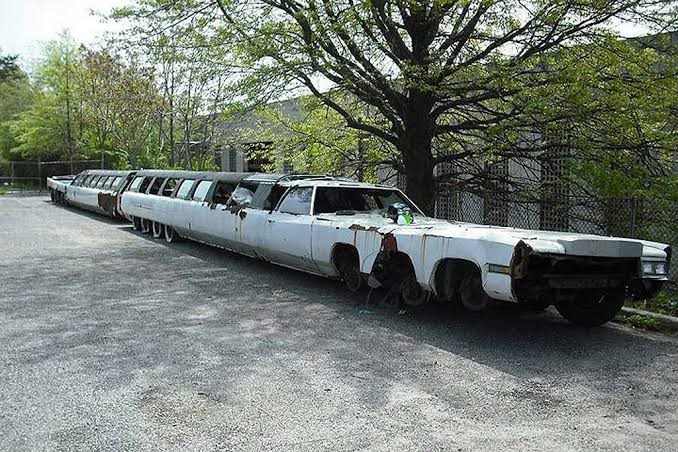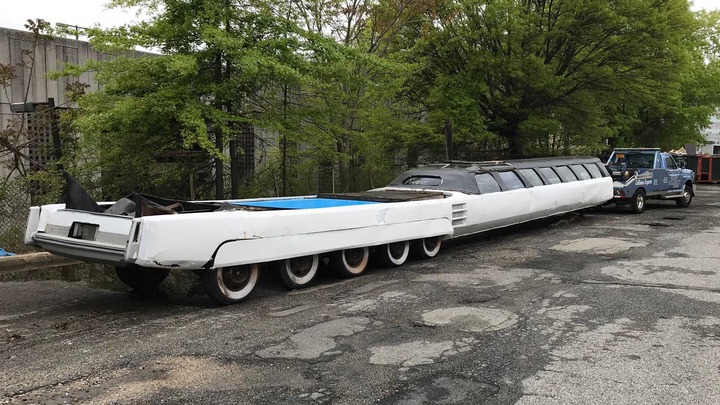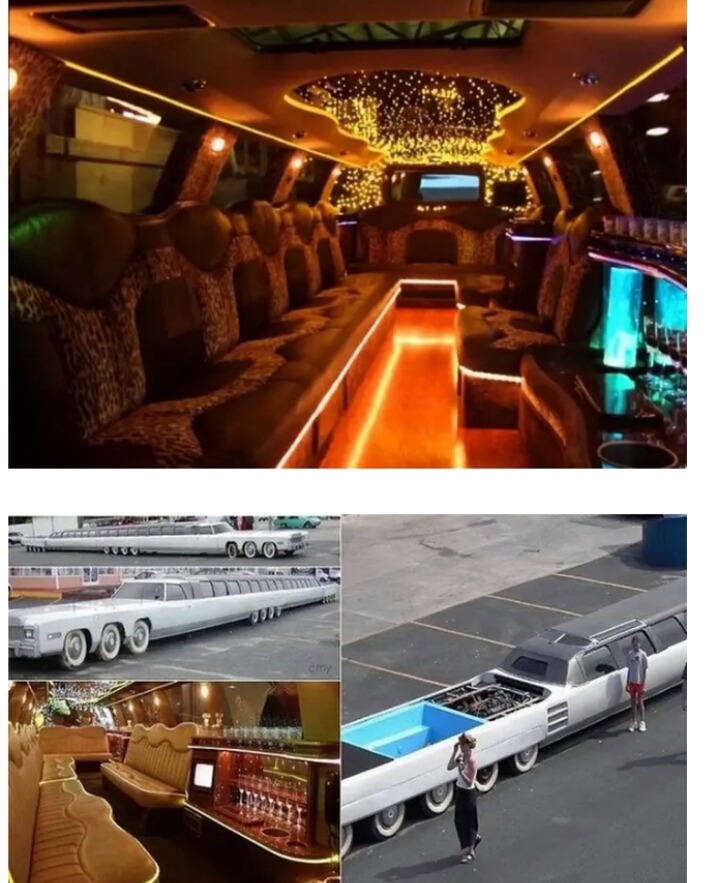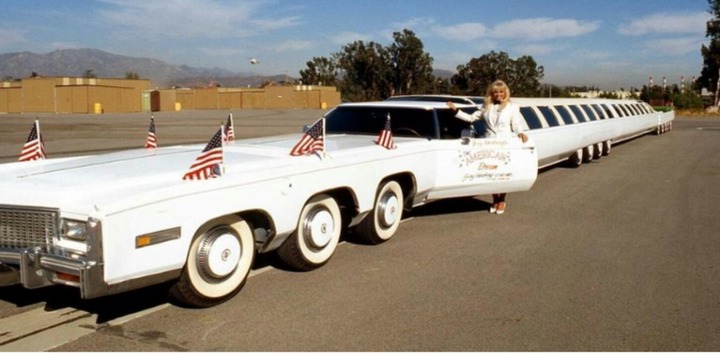 Content created and supplied by: TimesNowKE (via Opera News )