Being rich enables you to easily afford luxuries such as private jets and yachts but having your own private helicopter is the real deal. The helicopters can access places the jet can not as well as easily get you over the traffic to your jet or private jet. I assume you've wondered what are some of the most expensive helicopters and their prices. Well worry no more because I have just what you need.
5.Eurocopter EC-155
This is a long range twin engined helicopter that could carry upto 13 passengers and was first manufactured in 1990s as a civilian and off-shore transporter. It is however famously used by the law enforcement agencies. Its estimate price is $10 million.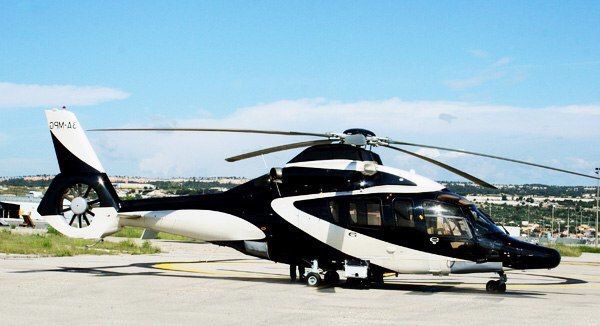 4.Sikorsky S-76 C
This is a medium size helicopter manufactured by the American company. It is used by many influential leaders such as Donald Trump and the Royal family in England. The helicopter has a range of 823km and a top speed of 287km/h. The price is $12.5 million.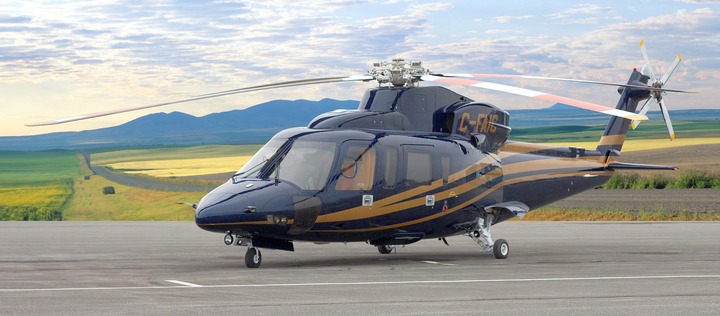 3.Airbus AS332 L1e VIP Super Puma
This is a four blade luxury helicopter that is designed and marketed by Eurocopter Industries. It is the third most expensive helicopter in my list with a price tag of $15.5 milion. It has a flying range of 841km and can fly at top speeds of upto 252km/hr.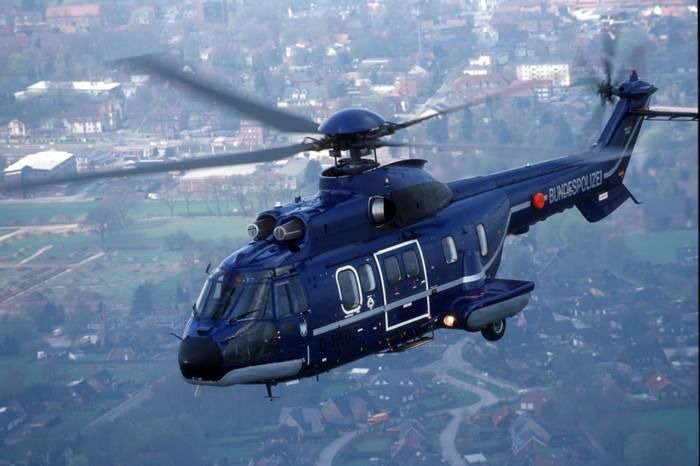 2.AugustaWestlan AW 101
This is a medium size helicopter introduced in the 1990s and is used by both civilians and military personnel. The helicopter cruises at 277km/hr and can fly for a distance of 1232km. The price of this beauty is $21 million making it the second most expensive helicopter in the world.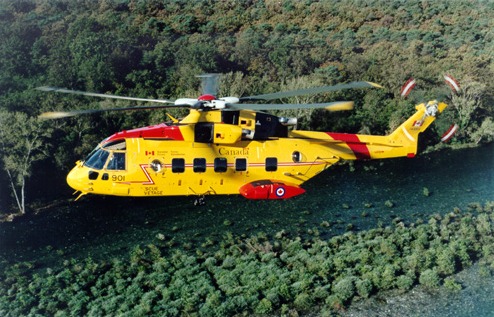 1.Airbus H225 Super Puma
This helicopter costs a whooping $27 million making it the most expensive helicopter in the world. it is a next generation helicopter that can carry 24 passengers, cabin crew and two pilots. It has a top speed of 275.5km/hr an a range of 875km.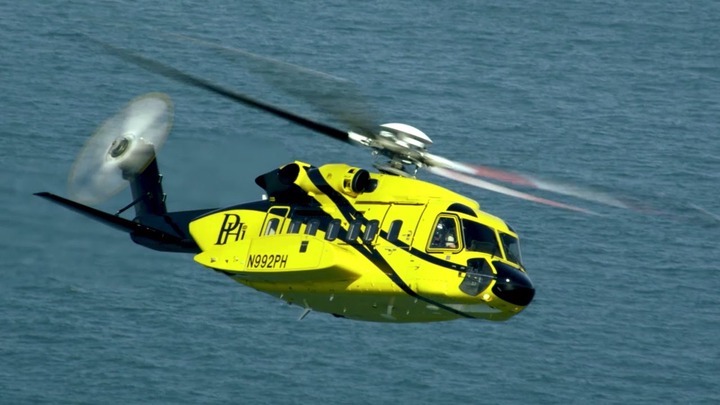 Do not forget to follow for this and other interesting stories.
Content created and supplied by: Relicentertainment (via Opera News )