Train is one of safest, fastest and preferred mode of transport in the world. One amazing fact with Railway transport is that its economical, quicker and best suited for carrying heavy and bulky goods over long distances.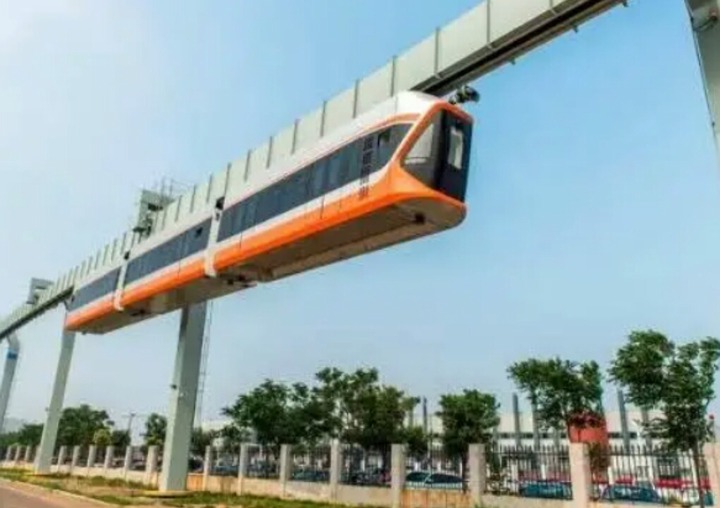 Road, rail, and air traffic connections are so poor between some African countries that it is better to transit through Europe than to travel directly between neighbors.
Which country has the fastest train in the world? 
When it comes to high-speed trains, China's rail system is in a class by itself, according to the Railway Gazette International's World Speed Survey.
Which African countries have high speed trains?
Morocco tops the list and fhe $2 billion project which was in development for a decade, funded by the governments of Morocco, France, Saudi Arabia, Kuwait, and the UAE.
Below are some of African countries with trains with high speeds;
1.Morocco 
2 . South Africa  
3 . Algeria 
4. Tunisia 
5.Kenya
6 . Ethiopia 
7.Egypt 
8 . Nigeria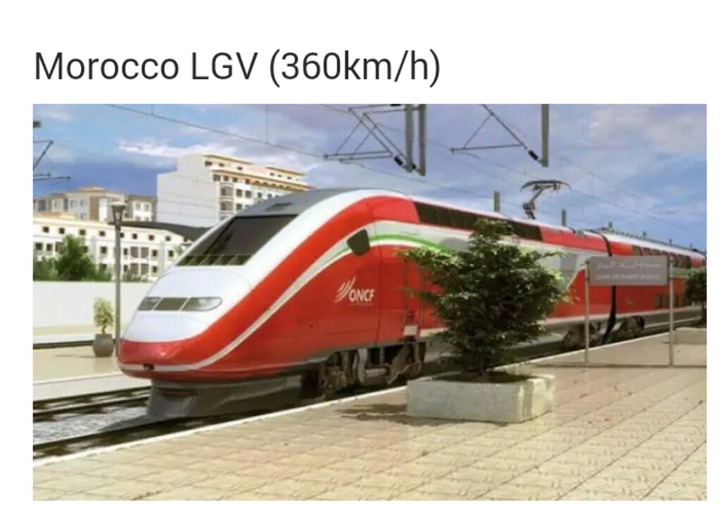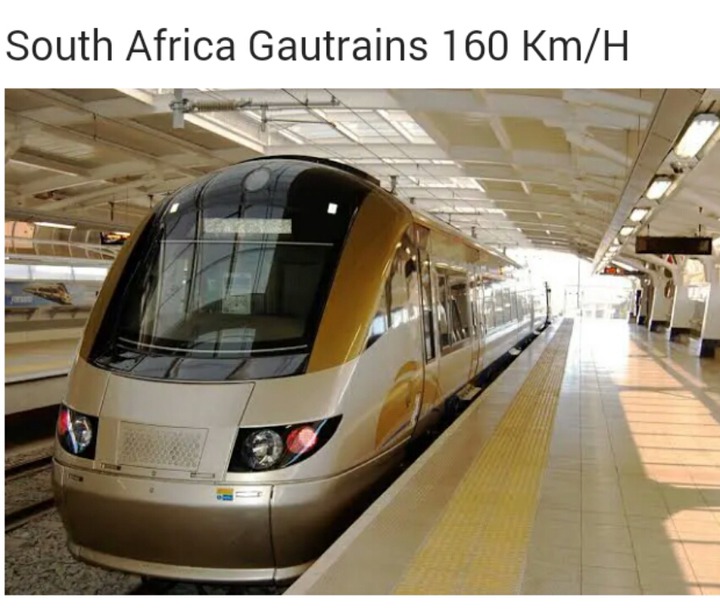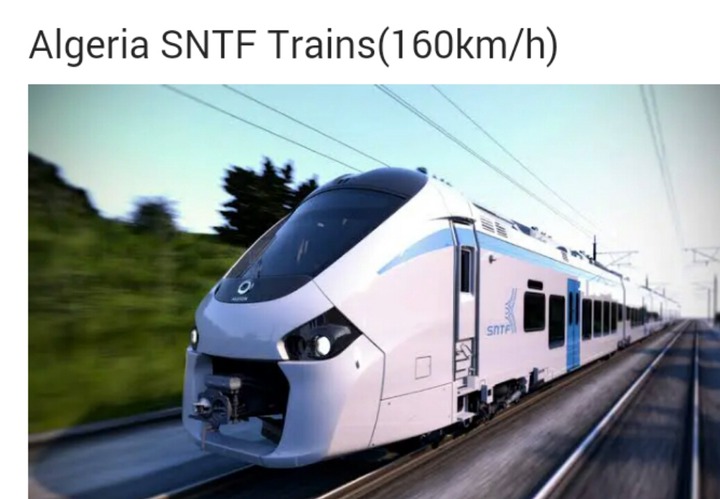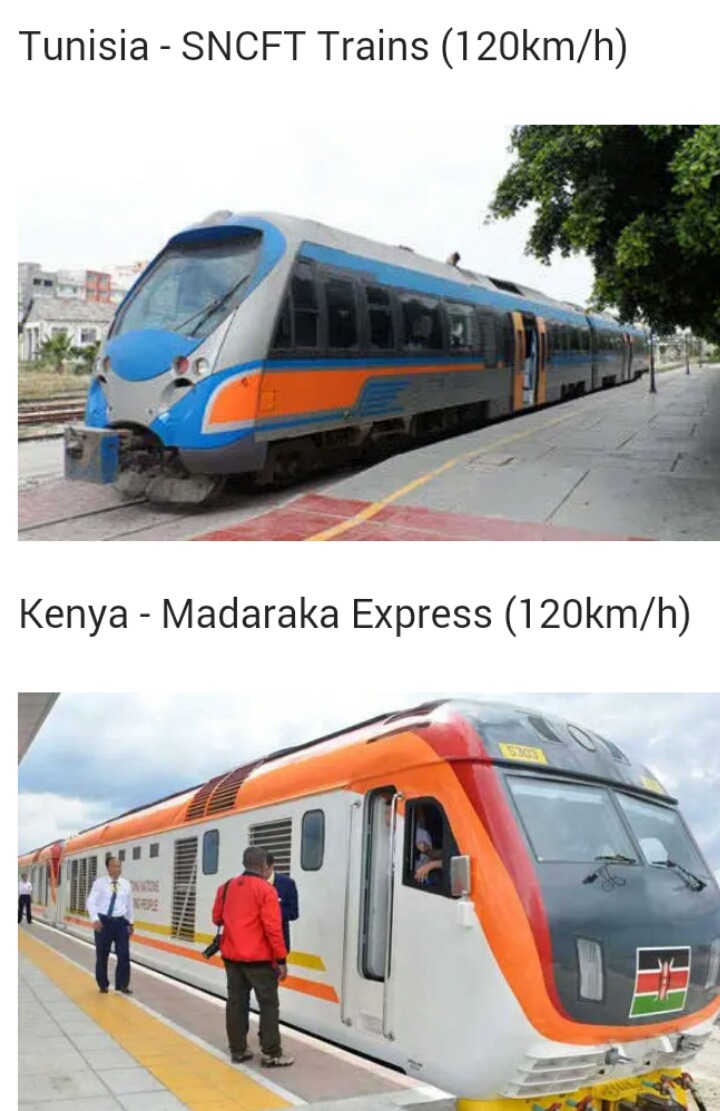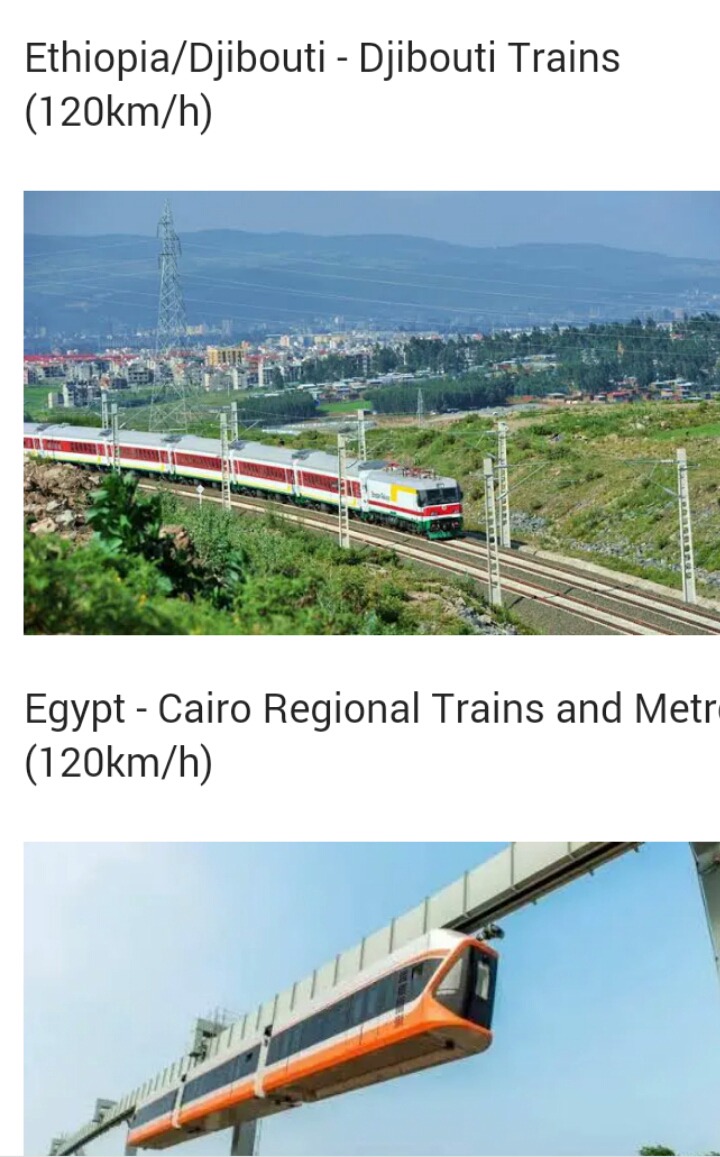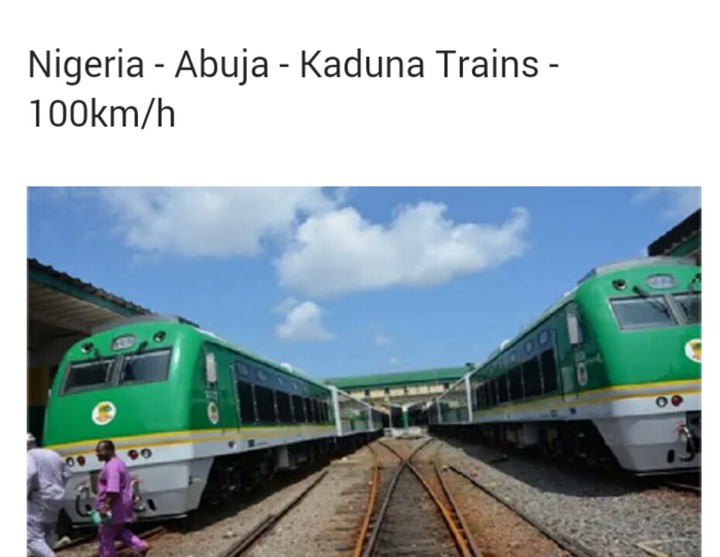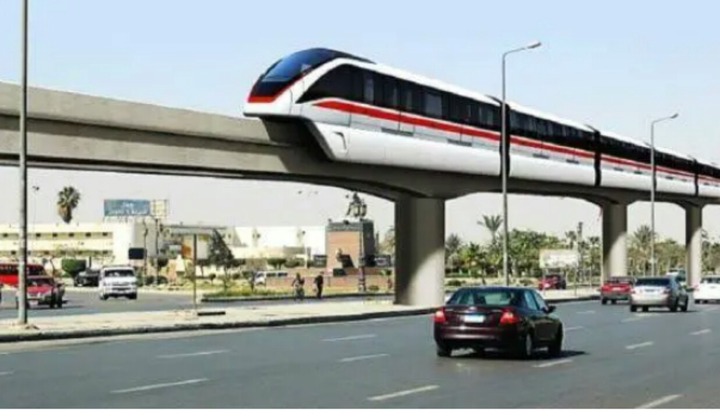 Content created and supplied by: TimesNowKE (via Opera News )