Elon Musk was born in South Africa in 1971. He became famous for starting Tesla Motors and Space X but he first made his fortune as a co-founder of PayPal. Musk provided a large amount of inspiration for the Hollywood character Tony Stark(Iron Man). Parts of Iron Man 2 were filmed inside and outside of Space X.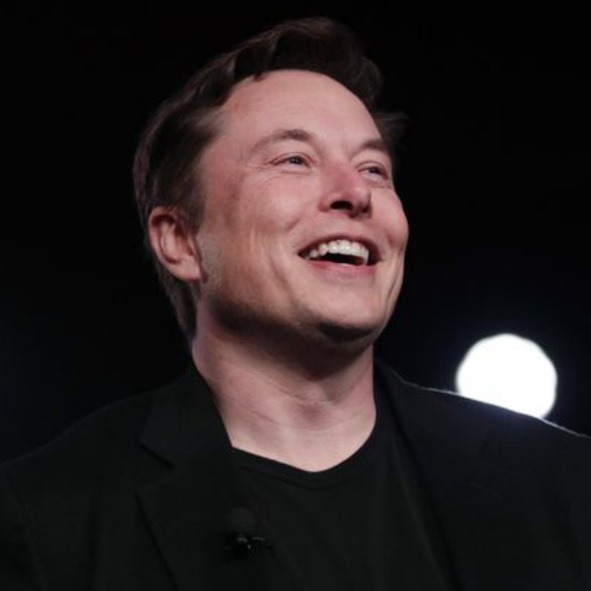 At age 12, Elon Musk taught himself computer programming and created a video game called Blaster, which he sold for $500.After dropping out of graduate school, Musk quick established his first company, Zip 2, which provided online newspapers with maps and business directories.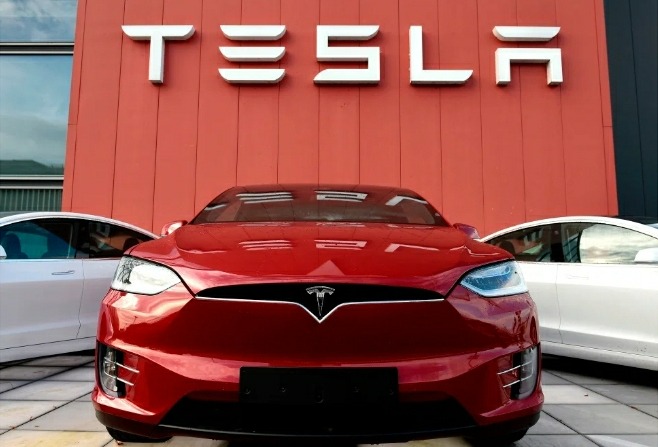 He later sold the company in 1999 for $307 million. In 1999, Musk co-founded X.com an online payment company that eventually became PayPal before being acquired by E-bay for $1.5 Billion in stocks. (of which $165 million was given to Elon Musk). Elon is a dedicated reader, his favourite book being The Hitchhiker's Guide to the Galaxy by Douglas Adams.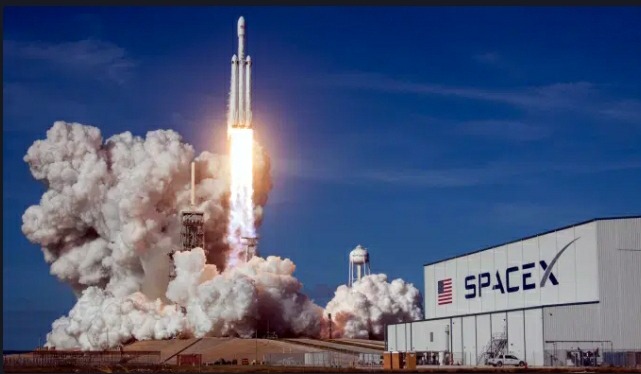 Musk co-founded Tesla Motors, a company that designs and manufactures electric sports cars. Tesla was able to succeed in the electric car market where other large car manufacturing companies failed. He now serves as CEO and chief product architect at Tesla.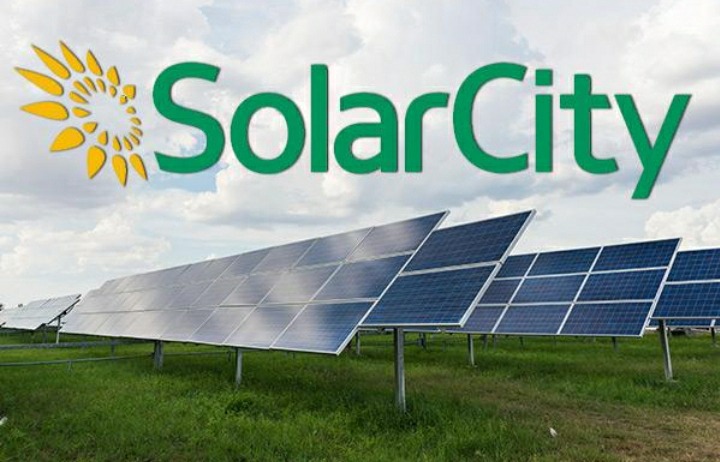 Musk is one of the major driving forces behind SolarCity, a company founded by his cousins. He is also the largest shareholder of the company. Elon Musk also founded Space X(Space Exploration Technology), a company that creates and manufactures space launch vehicles, with a particular focus in rocket technology.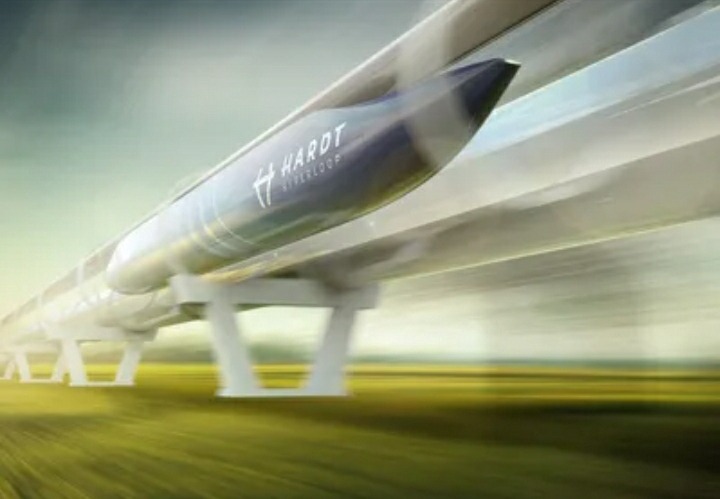 He aims to reduce the cost of space flight in hopes of expanding human life beyond earth. Musk invested his money into the company to make Space X a reality. SpaceX has a $1.6 billion contract with NASA to resupply the international space station.
Elon Musk has signed a Giving Pledge in which he promises to donate the majority of his wealth to philanthropic efforts. In 2013, Musk introduced the Hyperloop a new form of transportation in which they have succeeded in achieving a speed of 670 mph(1078 kph)
Content created and supplied by: TheBrandNews (via Opera News )