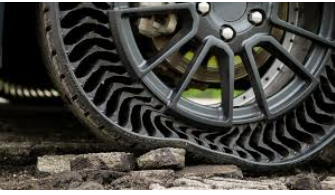 Punctures and tyre-bursts pose serious safety problems in the transport sector leading to accidents that claim thousands of lives every year worldwide. It has been the major challenge facing road transport. Tyres burst when a sharp object like nails penetrate the rubber tyres piercing the delicate tube.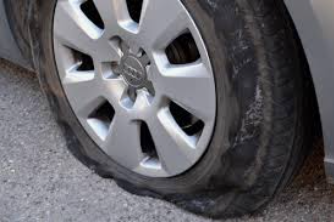 This problem will not be witnessed in the near future following a great invention by China. China is known across the world for its rapid technological growth brought about by its creative and innovative citizens. The most recent invention is the invention of airless tyres that has several advantages over the air filled tyres used in most parts of the world.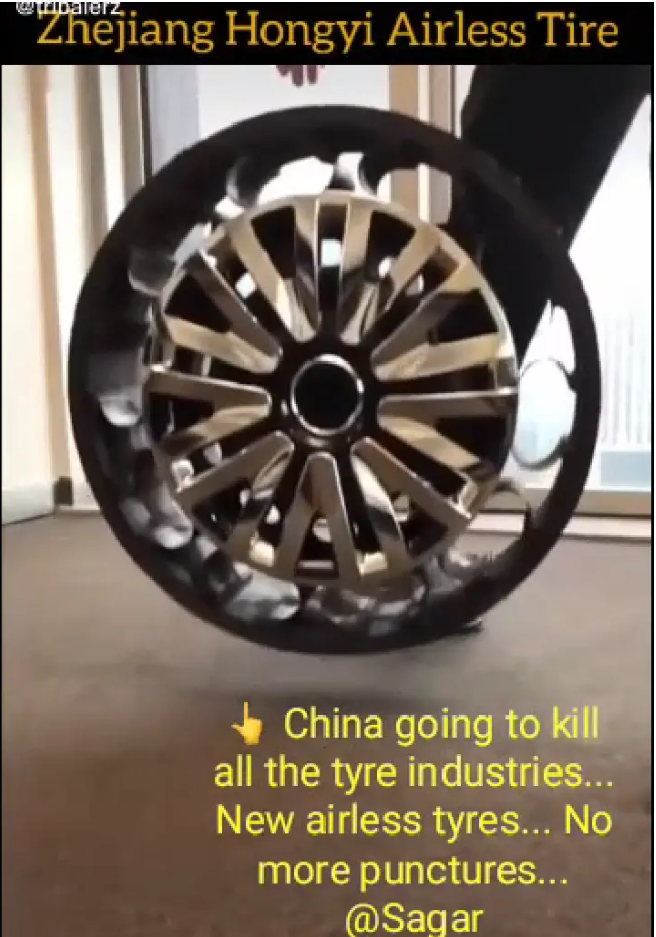 The main advantage of these tyres is the fact that they cannot be punctured. These tyres are filled with compressed polymers that are hard and more rigid compared to the rubber tyres used by vehicles currently. For this reason,they do not go flat. Another advantage of these tyre is their durability. These tyres do not wear out frequently hence saving the owner maintenance costs.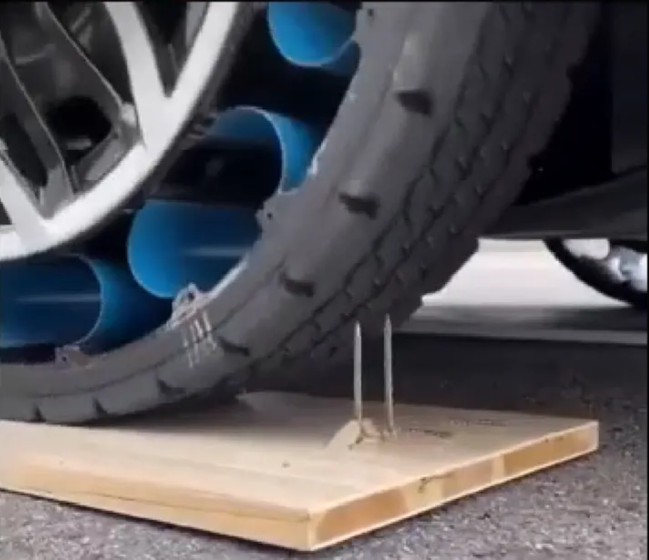 Content created and supplied by: Diplokor (via Opera News )