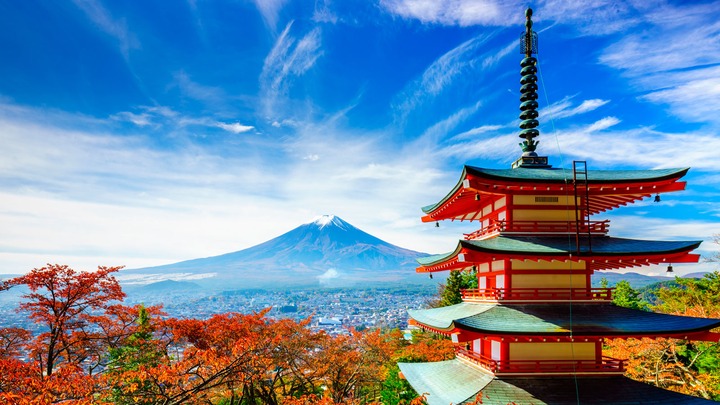 Japan has now become the third most powerful economy in the world.
If we talk about their history of somewhere after the samurai's, it was the Shogun era which went on from 1650 to 1850.
The country was completely isolated for these 200years divided and ruled by feudal lords. It did not have any sort of legal system during this time which made it separated the outside world.
The country changed for the better by strengthening its foreign policy, giving education to the children, and most importantly strengthening their moral characteristics and integrity.
Due to a lack of natural resources, they attacked their neighbors such as Korea, China Russia and this led to world war 1.
After the dropping of bombs at Hiroshima and Nagasaki by America in 1945, they retreated from world war 2.
The Toyota and Nissan companies stopped making military vehicles and started making passenger and personal cars.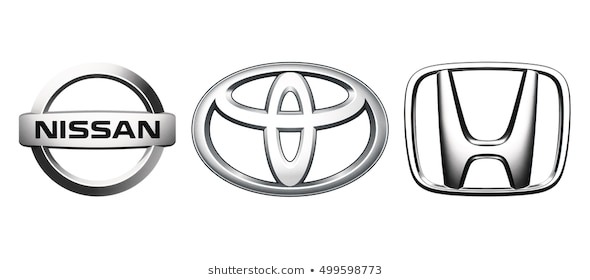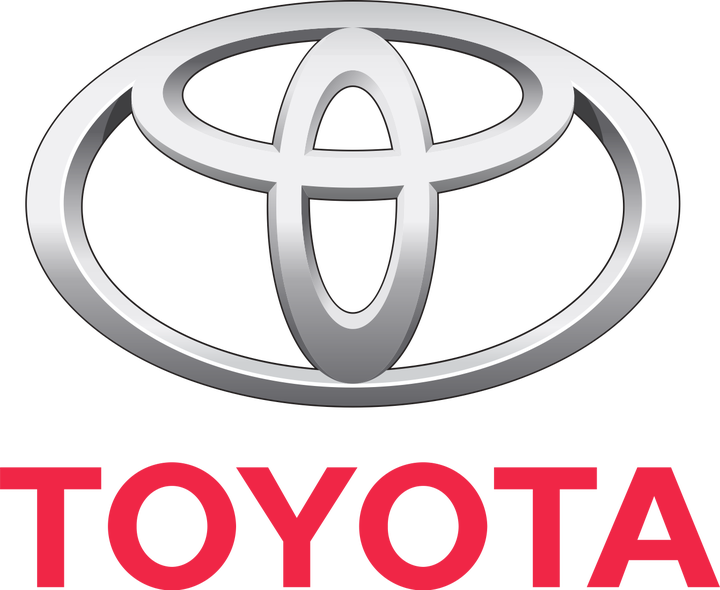 Sony used to make binoculars for the war started making quality cameras that hit the world market with a statement.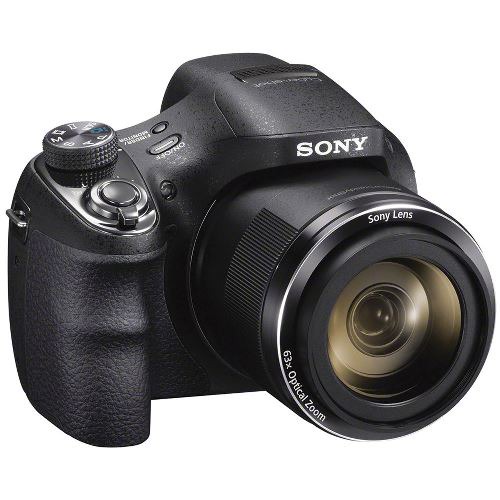 Since then, Japanese products have a high demand in the world due to their quality, reliability, and durability.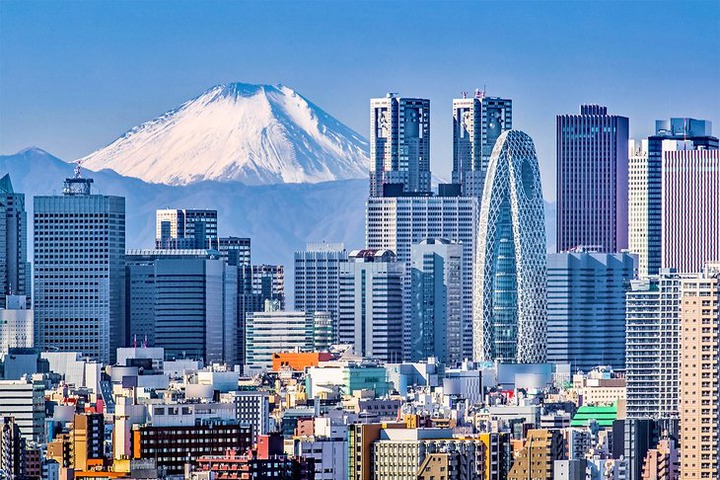 Content created and supplied by: khaembasakwa (via Opera News )