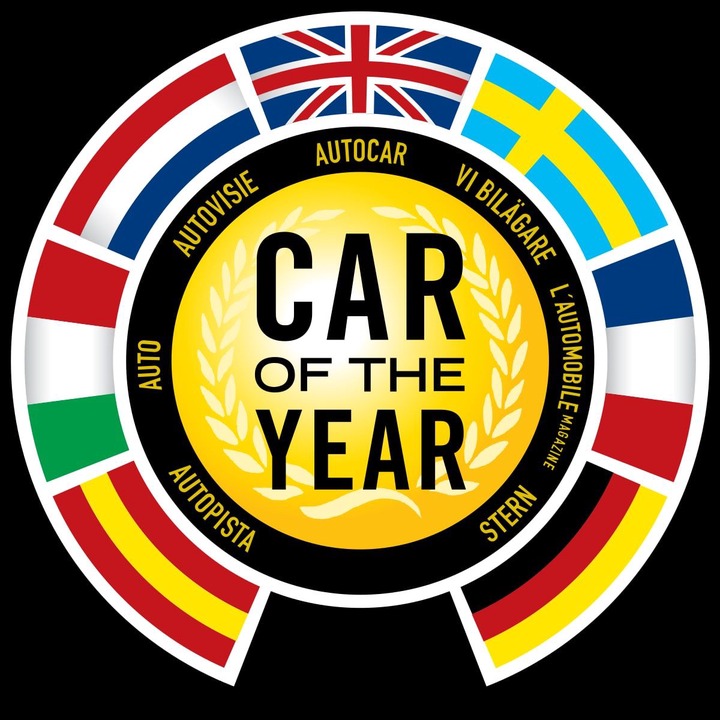 1. Audi A3
It is sporty and highly digitized with its quattro architecture. Its interior is dynamic with technical features such as MMI touch display, optional Audi virtual cockpit and Audi connect.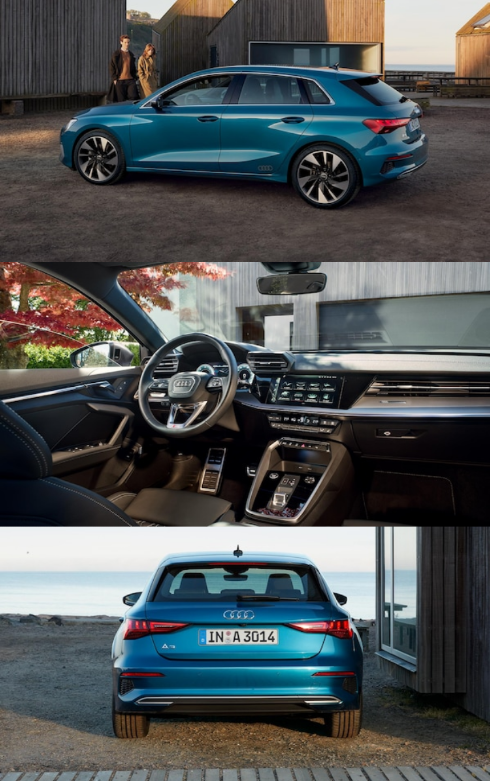 2. BMW 2 Gran Coupé
It is class defining by its impulsive performance, audacious coupe style and four door substance.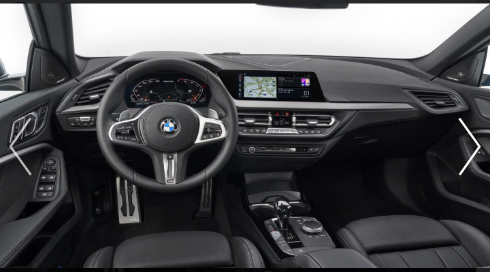 3. BMW 4 Series
It is a range of compact executive cars manufactured by BMW since 2013. The 4 series is currently on its second generation. (Coupé and Convertible)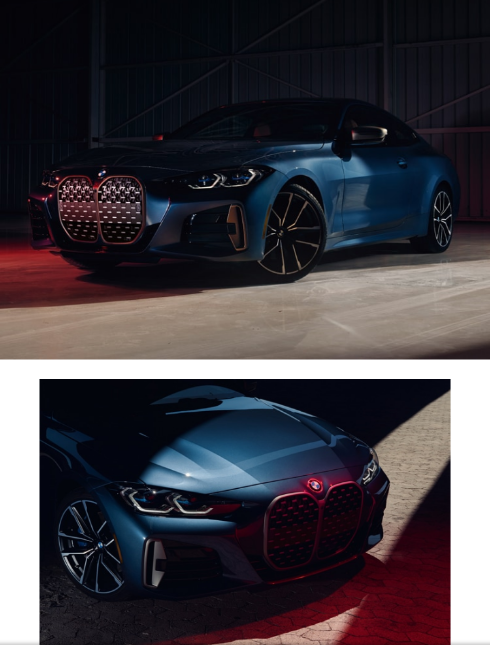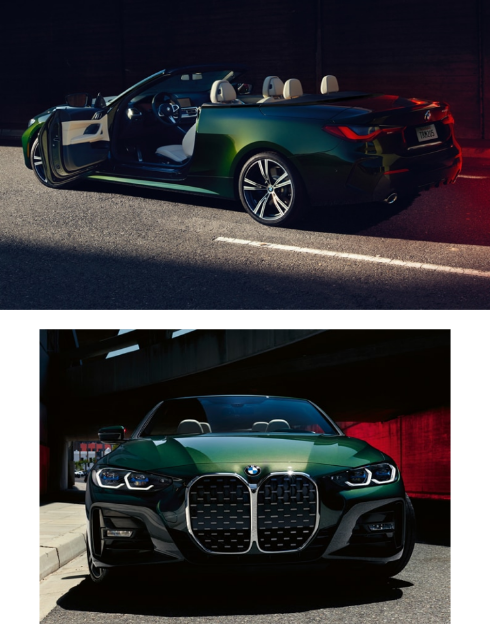 It is a compact car produced by citroën since September 2004. The C4 was designed to be successor to the Citroën Xsara.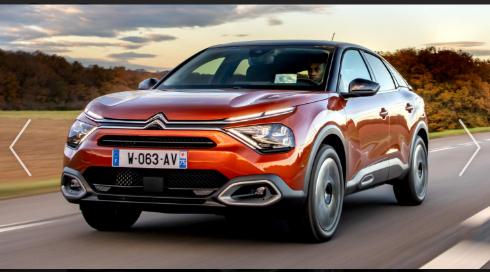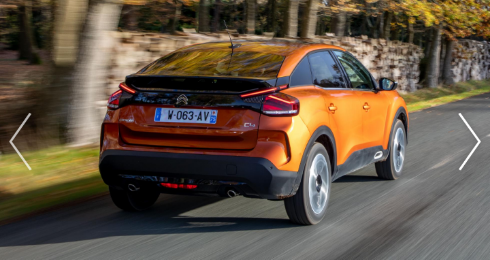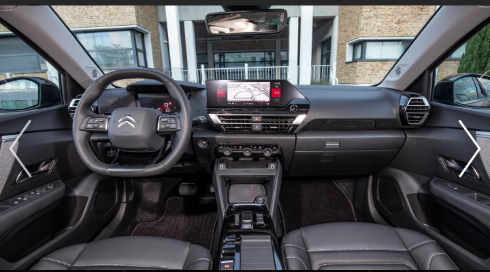 5. Cupra Formentor
It's a fierce powertrain with 2.0litre/310hp engine, 4drive technology and a 7 speed direct shift gearbox. A multitude of digital features to keep you connected while enriching your driving experience.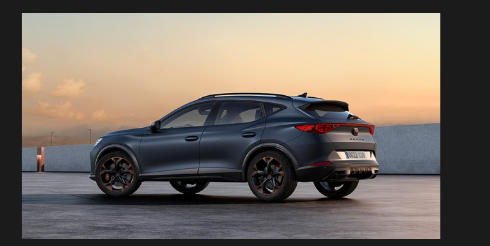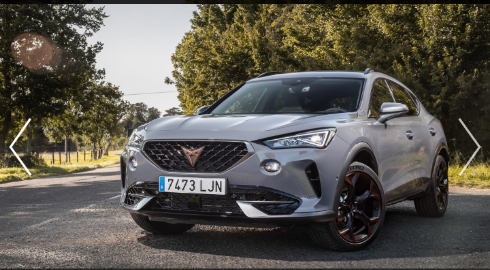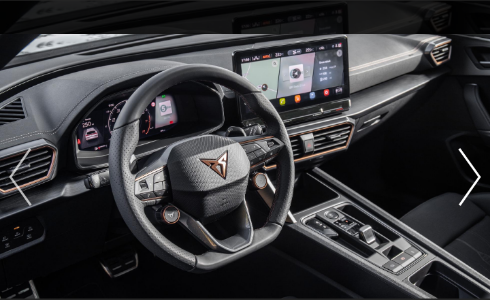 6. Dacia Sandero
It's a subcompact/supermini car produced and engineered jointly by the French manufacturer Renault and it's Romanian subsidiary Dacia since 2007 and currently on its third generation.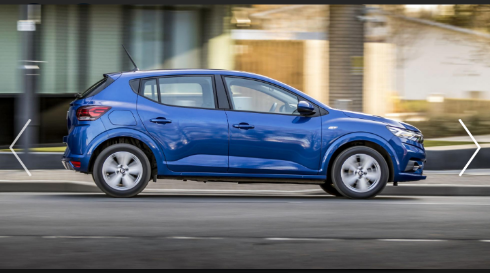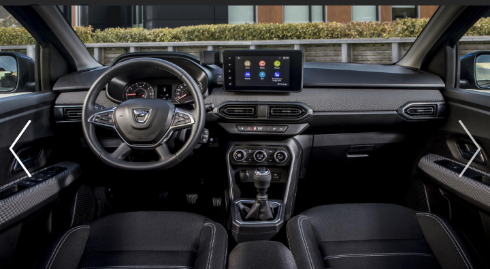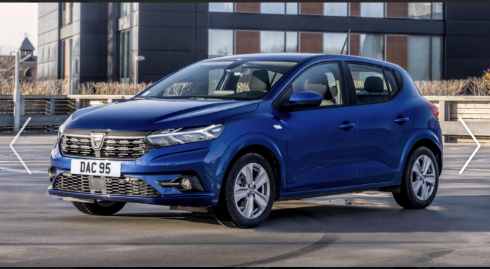 7. Fiat New 500
It will be the first small car to bring level 2 autonomous driving, which means a superior level of safety in the urban mobility.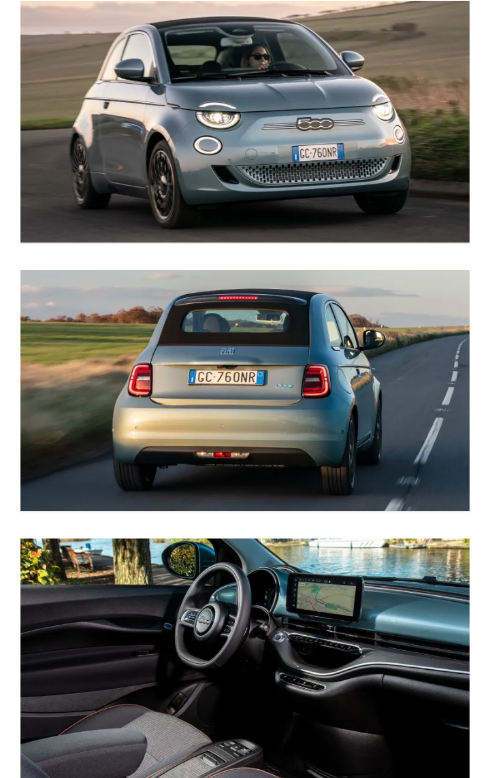 8. Ford Explorer
It comes equipped with rear wheel drive to maximize it's performance and design. The RWD architecture enables a sporty, athletic design, improved on and off road capability.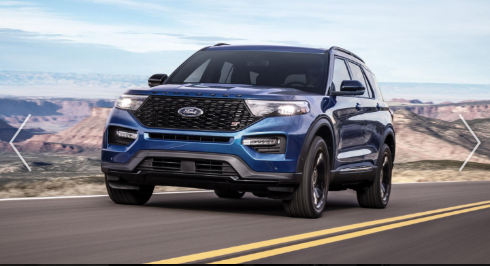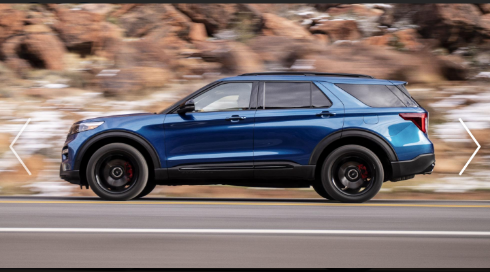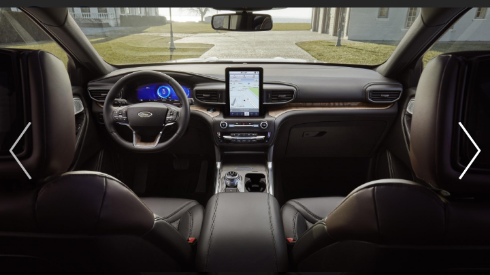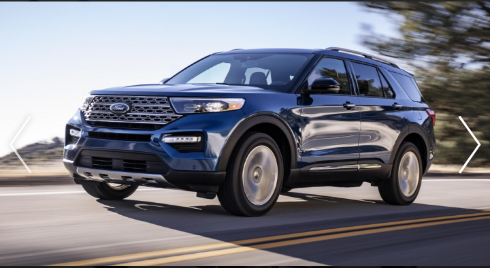 9. Ford Kuga
It's a compact sport utility vehicle produced by Ford since 2008. It offers both front wheel drive and four wheel drive.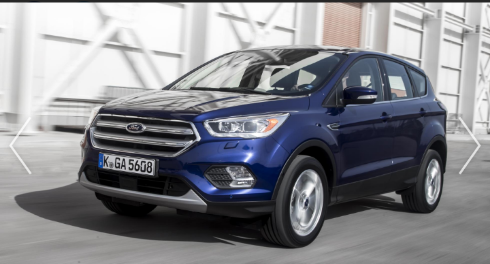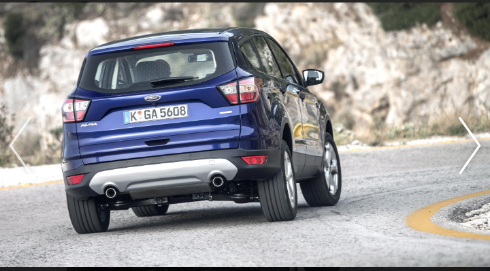 10. Honda e
It is an electric car manufactured by Japanese automaker Honda.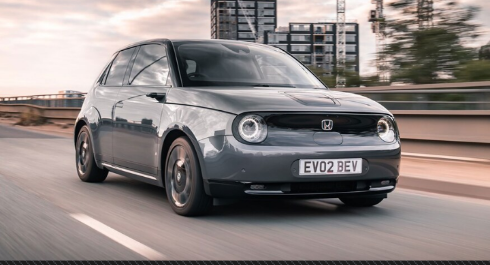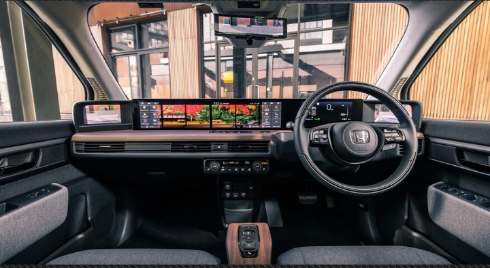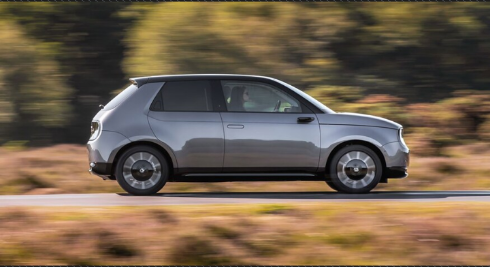 Content created and supplied by: MotoFeds (via Opera News )