5 Most Expensive Cars In Kenya That May Surprise You
1. Bugatti Veyron 16.4 Grand Sport
The Bugatti Veyron 16.4 can easily reach a speed up to 410km/h and reach at least 0-100km/h within 2.6 seconds. It costs a whooping 233 million Kenyan shillings and with that much money one can also buy a helicopter. However, at the moment it is the most expensive cars in Kenya.
2. ESV Escalade
The classic American SUV,ESV Escalade is also one of the most expensive cars in Kenya at 10 million Kenyan shillings. It is a highly popular vehicle used when transporting dignitaries and other highly-value individuals from one place to another. The Escalade offers comfy and spacious interiors along with better reliability for driving on rough roads.
3. Lamborghini Murcielago
Although the Lamborghini Murcielago might not be that expensive in Kenya, but it can still win the fastest car award without doubt. It gives Bugatti Veyron a run for its money when it comes to speed. The car has been mostly seen in Nairobi with Green as the Most common color. You would need to spend sh 45 million Kenyan shillings to get this speed demon into your garage.
4. Mercedes-Benz Pullman S600
The Mercedes-Benz Pullman S600 is currently owned by the President Uhuru Kenyatta. It is mostly owned by known Politicians and other dignitaries due to its features including running on a flat tire. The car also offers amazing stability on speed and costs sh 160 million Kenyan shillings.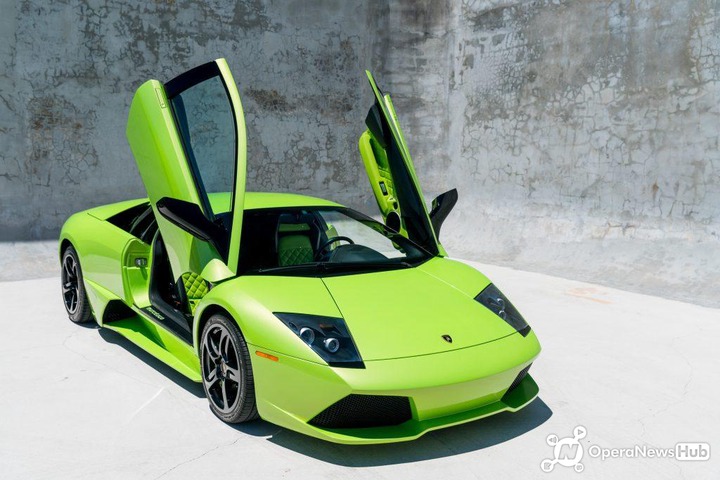 5. Rolls Royce Phantom
For those who find it hard to even read the name, Rolls Royce Phantom is one of the most expensive cars in Kenya. Moreover, there is more than one Rolls Royce Phantom models in the country. The one mostly spotted is owned by Raju Sangani who is a prominent businessman in the country. It is one of the mostly stylish cars and one needs to spend sh 45 million Kenyan shillings to get that car.
Related News
2021 Lexus LS Will Receive Styling and Infotainment Updates
2020-07-07 15:17:04
Continue reading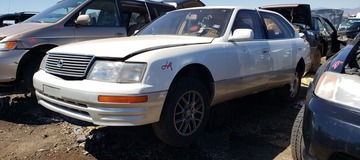 The 20 Most Fuel-Efficient Luxury Cars for 2020
2020-06-23 15:04:06
Continue reading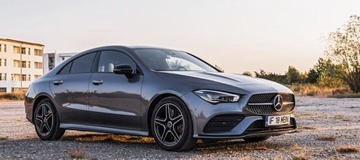 One week with the 2020 Lexus LX 570—Big Grille, Big SUV
2020-07-06 09:00:24
Continue reading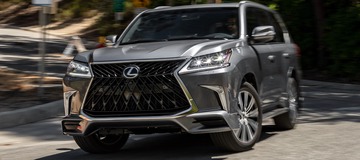 Audi A9 e-tron tipped as radical electric flagship for 2024
2020-07-07 18:03:50
Continue reading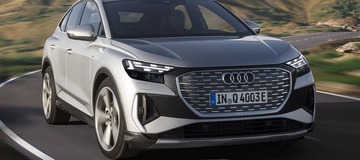 Jason Statham Vs Vin Diesel: Who Has The Better Cars
2020-06-30 16:30:40
Continue reading