Deputy president William Ruto is one of the most flamboyant politicians in Kenya. The self-proclaimed hustler's clerk boasts over 20 cars in his Karen and Sugoi homes. He is seen mostly with the Lexus Lx but during national holidays carried within Nairobi he drives in a Mercedes Benz s500.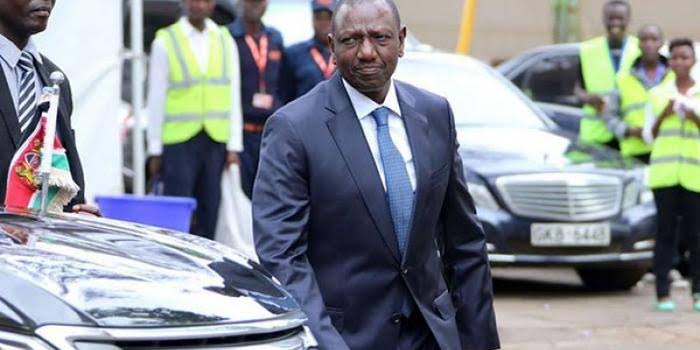 The German machine boasts the most celebrated pieces of engineering and has some extra security features that remain top secret.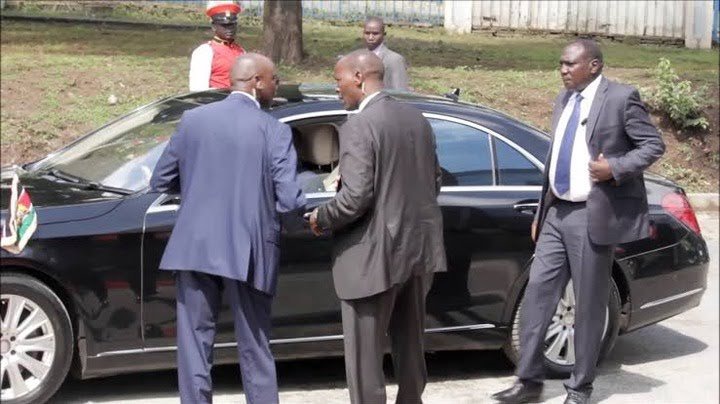 The Mercedes s class is one of the most opulent vehicles one can buy, which matches both monarch, superlative materials.
The Mercedes s class is powered by a 455 bhp, 4663 cc engine. The S-Class has a mileage of zero depending on the model and fuel type. The S-Class is a 4-seater sedan with a width of 2130 mm and a wheelbase of 3365 mm and a length of 5462 mm.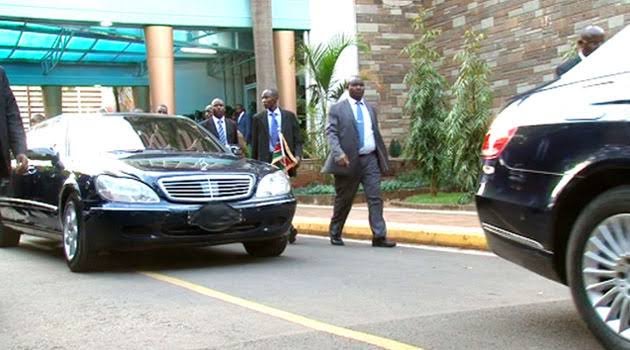 Based on the trim level you select, the price range for the Mercedes-Benz S-Class varies. The model was produced beginning at $202,700 and going to $445,235 for the most recent year. The sum is between 22 million and 48.9 million Ksh.
 Interior
The interior is neatly laid out with modern instruments such as a large touchscreen infotainment system and LCD displays. Theres is a large center console with easily accessible controls and buttons. The legroom is excellent on both rows.
Content created and supplied by: News-How (via Opera News )