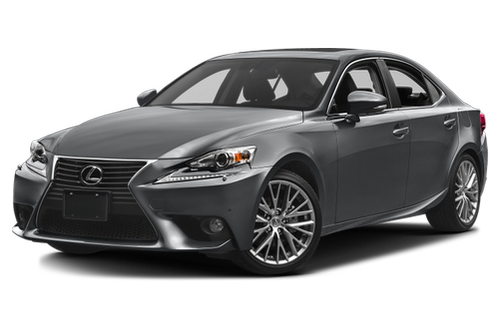 In Kenya people like super cool cars that bring a difference on the road as they travel that makes them feel like they are the king of the road. In this article we shall come across the cars that are super cool and of high performance on the roads.
1. Nissan skyline 250GT
This typical car is mostly one of the coolest cars in Kenya as it has the high performance that many look at as it run on a 2.5l petrol engine which is a v6 type of engine that enables it to give out 256 horsepower that will assure you great acceleration when it comes to speeding as it accelerates from 0-100kph in just 7.2 secs. It has also a great streamline body that makes it look sporty. It price is as low as 600k.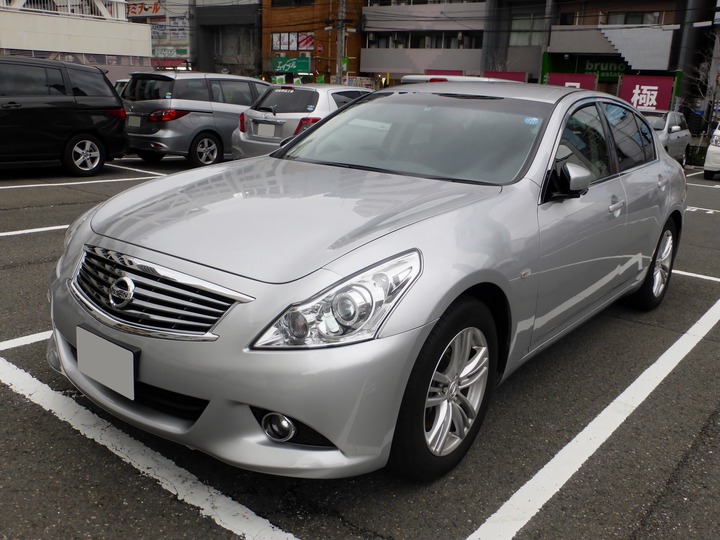 2. Toyota mark x.
This car is also mostly popular on Kenyan roads as it has the most amazing features that makes it a high performance car that is liked by people. This car runs on a v6 petrol engine as well which makes it to produce 225 horsepower that also makes it accelerate from 0-100kph in just 10.6 secs. Its price is also as low as 800k.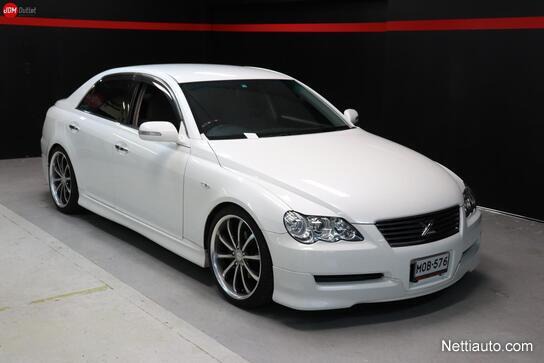 3. Lexus is 250.
Its also a typical car that has a v6 engine that also performs exceedingly well on Kenyan roads. It also has a 210 horsepower that gives it acceleration from 0- 100 in just 10.4 secs. It also comes with a great body that makes it look like a super cool car. Its price is as low as 700k.
4. Toyota Mr-s.
This car is the most super cool cats in Kenya as it comes as a 2 door convertible car that also runs on a 1.8 litre petrol engine . Its performance on the roads is good as it accelerates from 0-100 kph in just 7.5s that is made to be more powerful on the roads for its turbo charged engine. Its prices is as low as 600k.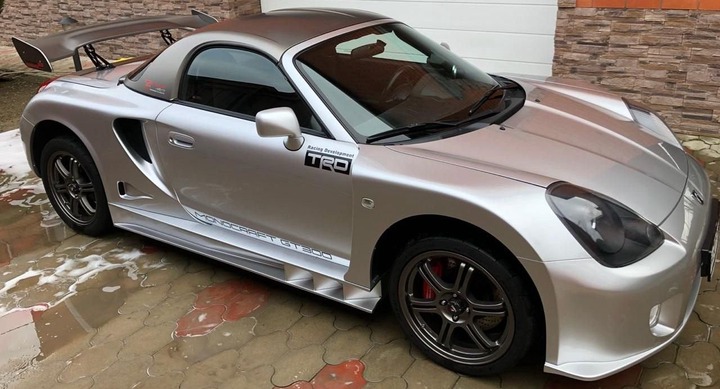 5. BMW 320i.
This car is a 4 sedan car that runs on a 2.0l petrol engine that helps it produce 180 horsepower that makes it to accelerate from 0- 100 kph in just 8.2 secs that makes perform well on the roads. Its prices is as also as low as 700k.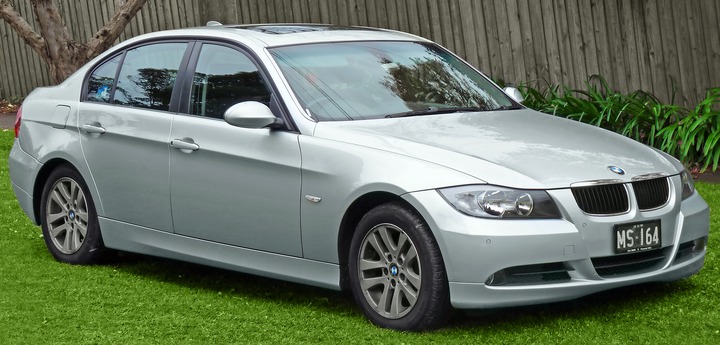 Please like , follow , share and comment
Content created and supplied by: Carhub (via Opera News )