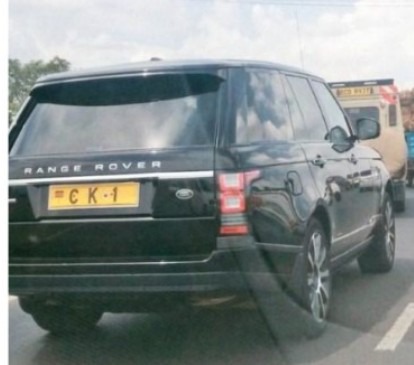 Photos Of The Luxurious And Expensive Cars In The World Owned By Billionare Chris Kirubi.
Nairobi Kenya, 14th February 2021.
The billionare businessman Chris Kirubi is one of the richest person's in the country and he do have lots of investment's in the country.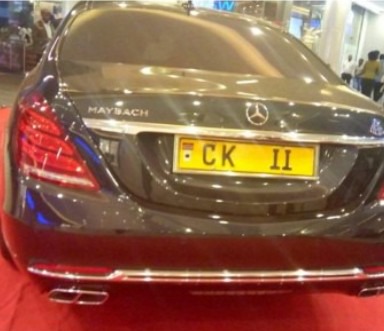 Besides this , he do run using some of the most expensive cars in the world and all of them do have customised number plates.
All his cars do have his name initial's "CK" meaning Chris Kirubi.
He owns the Mercedes Benz Maybach and this is one of the best and most luxurious car's in the world. He is also amongst the few Kenyan's who owns this car.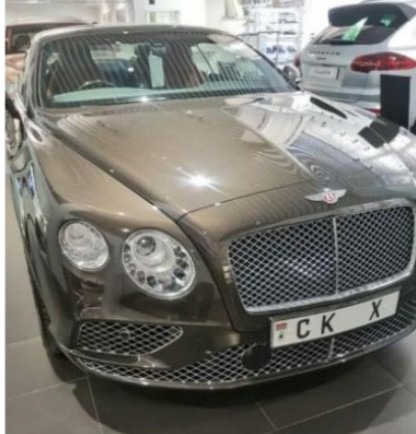 He also owns a Range Rover and this is also another luxurious and most expensive car in the world and it too do have a customized number plate.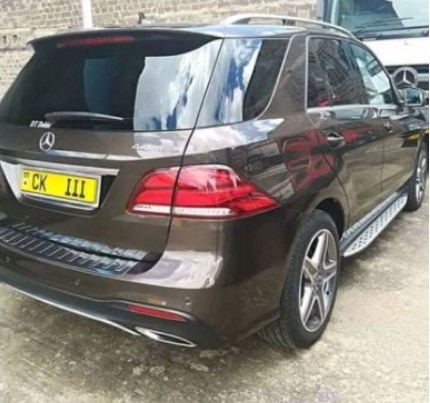 Chris Kirubi also own's a Bentley Bentayga W12 Signature which is also very much luxurious and a Mercedes Benz M Class AWD ML350 4MATIC which are all worth lots of money.
For more information on this and other news making headlines, make sure that you follow me. Remember to share widely.
Content created and supplied by: JonazKE (via Opera News )