It is a great achievement to many when you won a vehicle. But as time goes by, people tend to develop certain peculiar habits that damage your car and end up spending more money on repair and maintenance. I have therefore, taken time to give you the most common driving habits and that are slowly destroying your vehicle.
1. Driving with a low fuel tank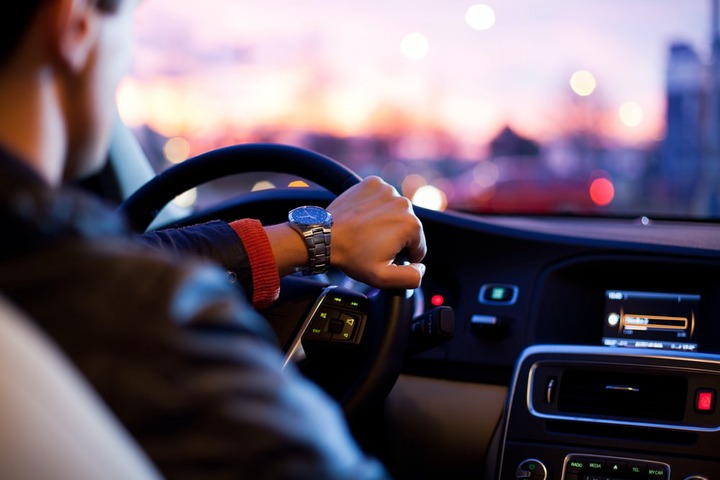 Most Kenyan car owner have the phenomenon "this is my car, I know it well" with regards to the amount of fuel left in the fuel tank and the distance it will cover before it is completely exhausted. Continuous driving on low fuel tank will lead to overheating of the pump that would eventually fail to function.
2. Driving your vehicle while you have engaged the handbrake
It is obvious that after spending your entire day doing tedious work, one may forget to disengage the handbrake while driving. This damages your drum-brake horse lining which will in turn make your handbrake less effective especially in times of need.
3. Abusing the clutch
If your car has a manual transmission, you need to be careful to avoid driving with the clutch in position. Most people have the tendency of partially engaging the clutch which increases the chances of failure.
4. Reviving a cold engine
It is advisable that before you start off your car, let it be idle for about two minutes to allow oil sufficient oil distribution through the crank case and the engine. Sudden revival of the cold engine causes an abrupt increase in temperature that disrupts the car engine's components. Failure to do so, you will destroy your vehicle.
Content created and supplied by: Mwalimucheks (via Opera News )