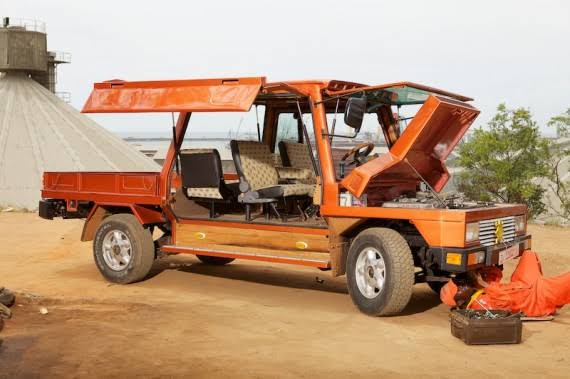 Since independence and before independence Africans have normalized the import and use of foreign vehicles for transportation and never in a while thought that one day they would be able to achieve the ability to create their own car manufacturing companies.
Below are 5 of the best African car manufactures made by Africans.
1. Innoson Vehicle Manufacturing (IVM)
Nigerian born entrepreneur, Innocent Chukuma is the founder and developer of IVM in Nigeria. They are the first technology company to manufacture cars in Nigeria and among top performing companies in the continent.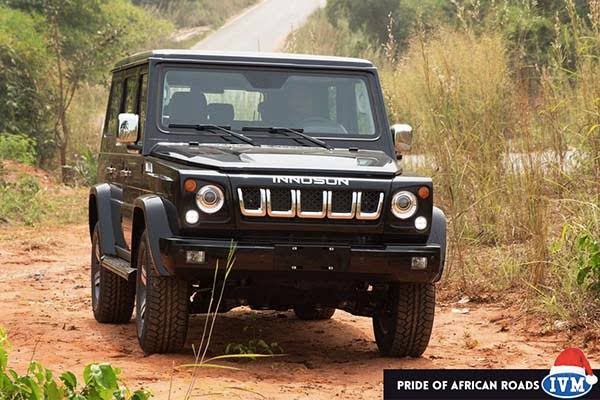 They have sold over 10,000 vehicles as a start up across Nigeria including the Nigerian government. They produce and manufacture vehicles from saloon cars, SUV'S, Trucks to buses etc that are officially in use in Nigeria.
Kantanka Motors is an automobile company that was established in Ghana in 1994 by Dr. Kantanka. They produce both saloon and four wheel drives and at the moment, Africans are already proud owners of this African made Ghana car.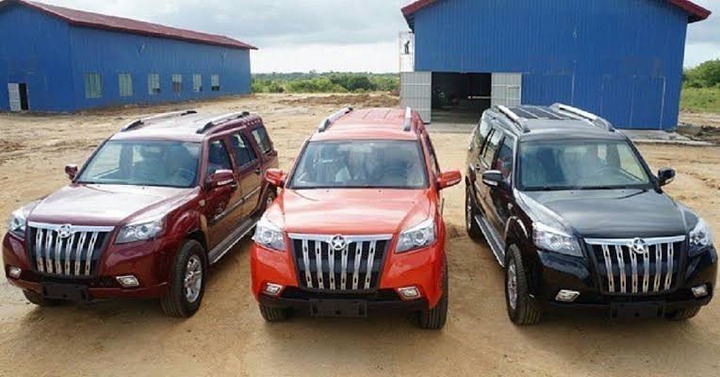 They are sold in different colors, model years from trucks, SUV's and so on and have recently been developing an electric car with that is rechargable by 12 batteries all that its predictable life span is 4 years.
3. Laraki Motors
Laraki is an automobile company founded in Morocco by Muhammed Laraki, a business man and car designer in 1999. This company started off by manufacturing yatchs before getting to vehicles.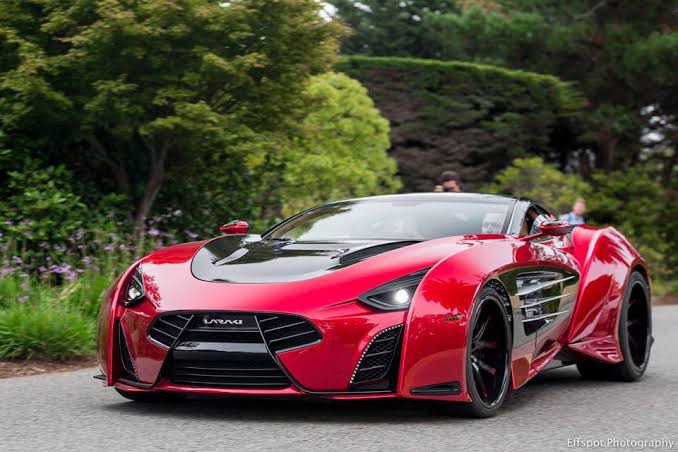 Since it's first super car make in 2002, the company is ranked among top 5 best African Manufacturing companies and number 1 in producing super and luxurious cars.
4. Nord Automobile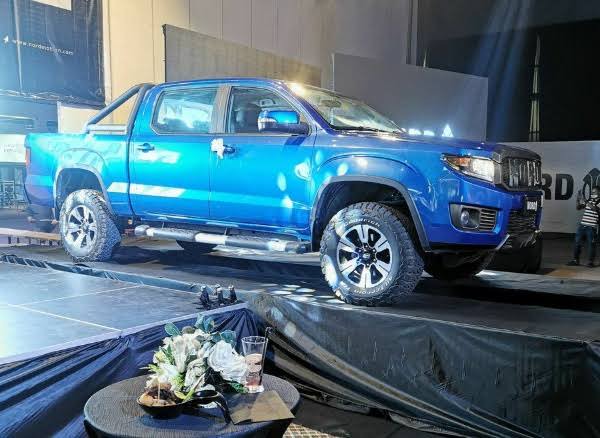 This is a Nigerian automobile company founded in Nigeria by one Ajayi Oluwatobi in 2017 and it's headquarters are in Lagos, Nigeria. They produce various vehicles including, trucks, SUV's, saloon cars, buses and so on. The exterior look of it's trucks is almost same as the American Ford trucks.
5. Mobius Motors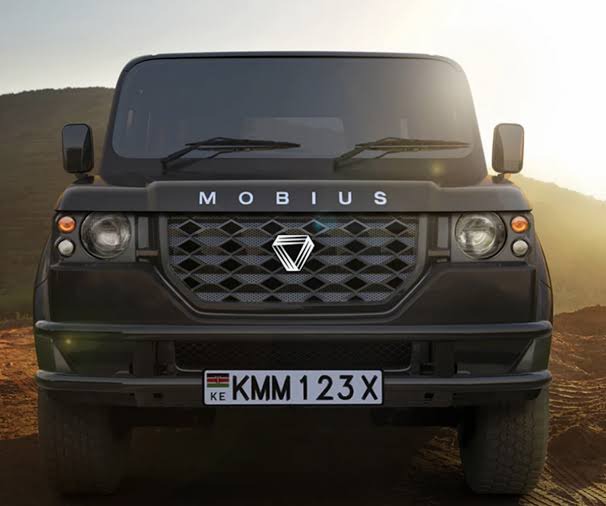 Mobius was founded in Kenya in 2011 by Joel Jackson where as the first mobius II generation was launched in 2015 with it's next generation released in 2019. To release the full nature of African Manufacturing they use the slogan " Designed for Africa, Built in Africa" and among top 5 best best African car manufacturers.
For more don't forget to comment, follow and mostly share!.
Content created and supplied by: INTRODUCTION (via Opera News )