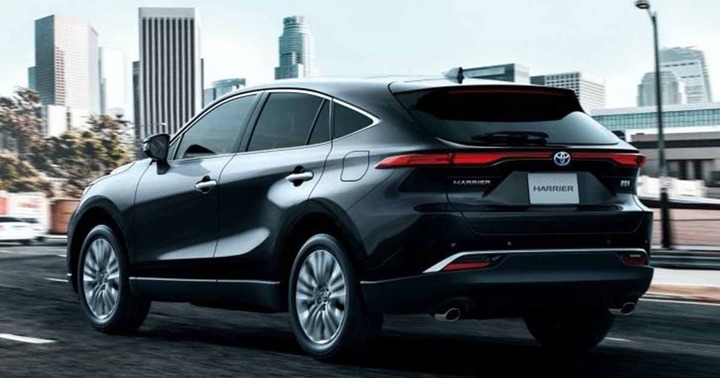 In Kenya where people like to be have everyone's attention and recognition while traveling on the road one has to have hugely invested millions of money to the car they are driving. In this article I will discuss the most luxurious cars to own in Kenya.
1. Jaguar f pace.
This car comes with a supercharged v8 engine that produces 380 horsepower making perform exceedingly well on roads as it accelerates from 0-100kph in just 5.6 secs. It's lucrative interior design is more complex where it is fitted with digital displays on the dashboard and it also has comfortable seats that makes you enjoy your ride while driving this typical car. Exterior designing of the car is also good as it has muscular lines give the attraction on desires as one drives on the road.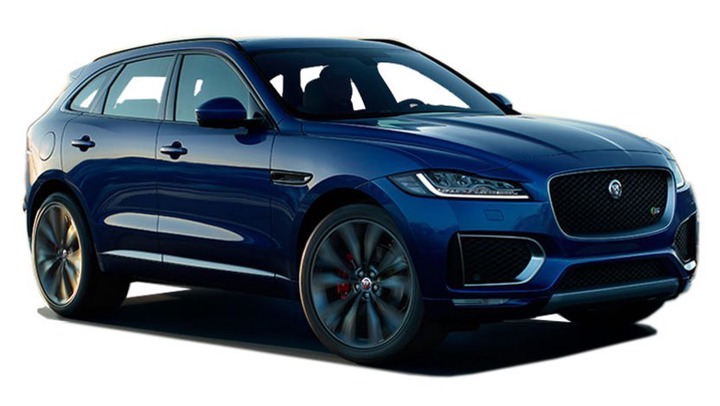 2. BMW X5.
This car is fitted with a 3.0 l twin - turbo charged v8 engine that produces 335 horsepower at 5500rpm. It has goo interior design that treats it's occupants with quality material as one enjoys the ride. It's exterior designs is also an attractive one as one drives past people on the road.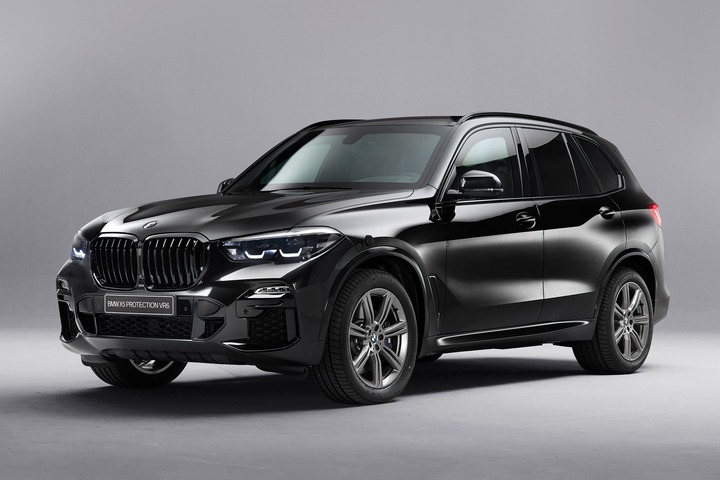 3. Porsche cayenne.
This car runs on a 3.6l v8 engine which is supercharged that makes it accelerate from 0 - 100kph in just 5.2 secs. It's interior designs are supercool where the dashboard is digitalised. Exterior designs is fitted with muscular lines that makes it more appealing to buy this typical car.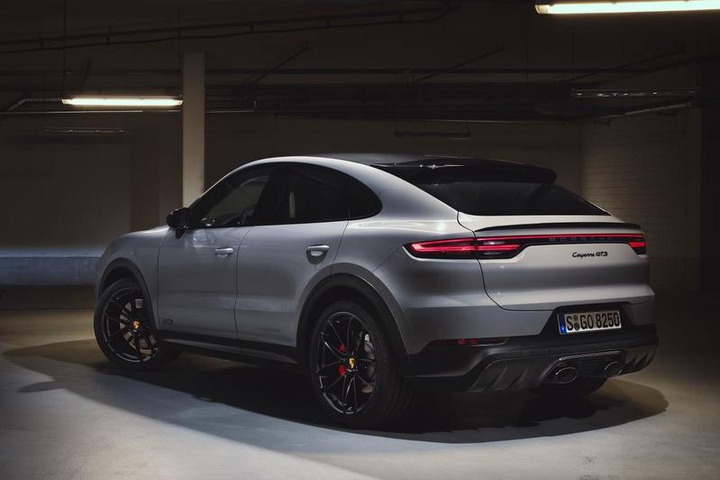 4. Mercedes Benz .
This car runs on a 2.0l turbocharged that helps it produce 225horsepower. It also accelerates from 0 - 100kph in just 7.1 secs. Interior design is also lucrative with leather seats to treat occupants while enjoying their ride. It's exterior designs is made of a sleek silhouette design.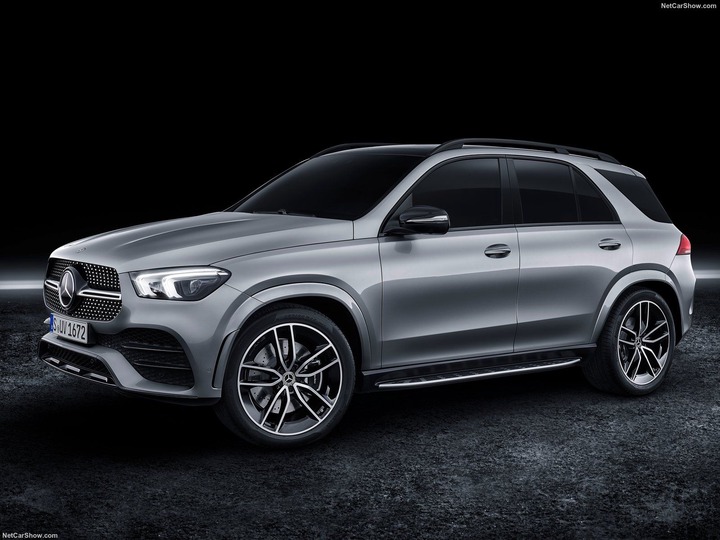 5. Toyota Harrier 250g.
This car runs on a v6 engine which produces 219 horsepower making it speed up really fast. Interior design is amazingly cool for it is roomy and also comfortable while it's exterior designs is made more lucrative where it's modified with better headlights and rear lights making it more luxurious.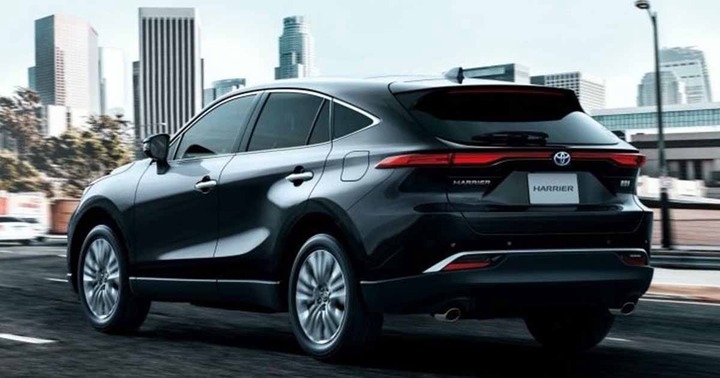 Please like, follow, share and comment below.
Content created and supplied by: Carhub (via Opera News )