Environmental Taskforce Restates Commitment To Ensure Compliance With Extant Laws
The Delta State Taskforce on Environment has assured stakeholders of its determination to work in compliance with relevant laws of the state.
Chairman of the Taskforce, Honourable Sylvester Oromoni stated this on Tuesday in Warri while playing host to the Head of Health Department, Warri South Local Government Council.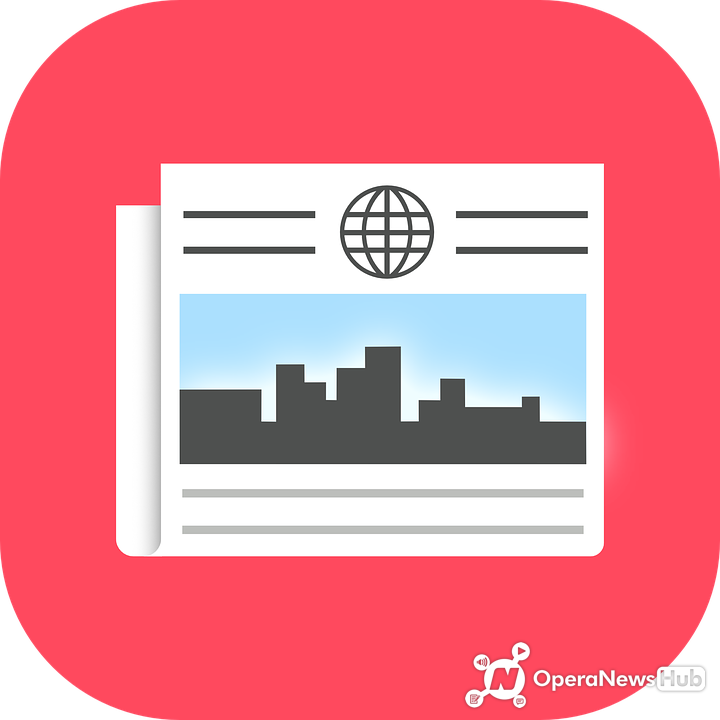 He said that the Taskforce will not in anyway work against the State Government laws while carrying out its duties.
According to Hon. Oromoni, the Taskforce will in no distant time visit multinationals to check how they manage hazardous wastes because spills, fires, explosions, reactions, and exposure of toxic chemicals are all potential risks of mishandling hazardous waste.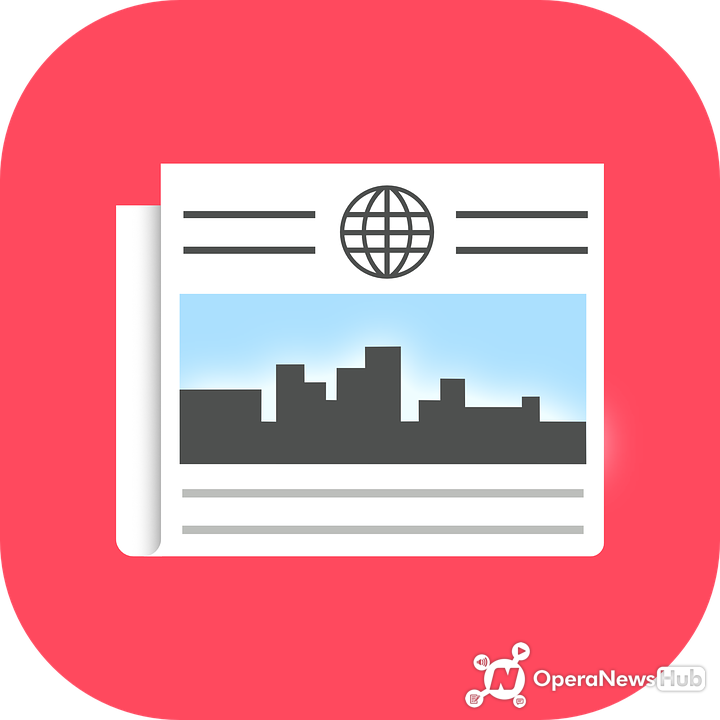 "All of these pose threats to both employees and other people in the area.
"Injuries, and unfortunately even deaths, can result from not complying with federal and state laws when it comes to managing hazardous waste. These processes should be left to experts who are authorized to touch and move the hazardous wastes to minimize the potential of risk and keep people safe."
He stressed that, "here was a very low level of awareness of existence of documents regulating healthcare wastes and by extension the environment among the multinationals but we shall not leave any of these unturned.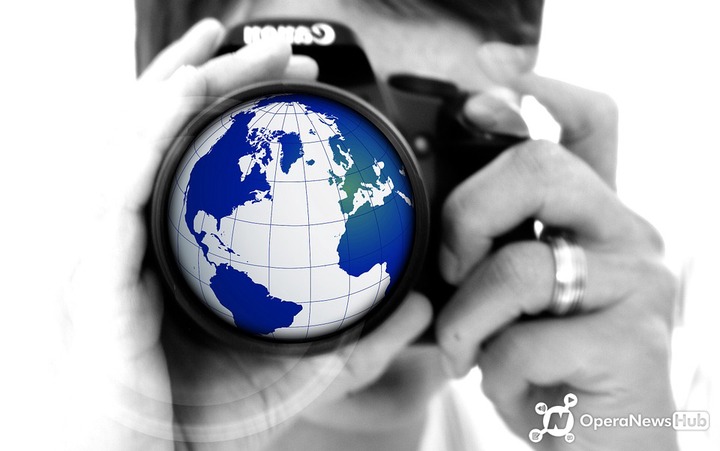 "Negative effects of improper waste management does not only end in a disgusting view but also affects the overall economy of the country and it costs the state a lot of money to counter the effects of improper waste management.
"Animals that depends on the environment also faces great threat due to the oil spills and leaching of chemicals which directly cause soil and water contamination. Burning of any disposed waste and plastic materials results in air and environmental pollution.
"Though we all are familiar with common methods of waste management like landfills, incineration, recycling, biological processing or energy conservation; we find ourselves living in a world filled with waste. Renewable energy and recycling took us to newer heights, but the adverse effects of improper waste management continue to plague us.
"Human risks hazardous waste mismanagement is also very harmful for the environment. Pollution, contamination, and leachate are all negative impacts that hazardous waste can have on the environment if not handled properly." he stated.
Honourable Oromoni said that he will synegise with Health Department of all the Local Governments to achieve all these for a safer and stronger Delta.
In another development, Hon Sylvester Oromoni in company of the two Senior Special Advisers (SSAs) attached to the Taskforce on Environment Chief Peter Abugewa and Sir Igho Akpojotor marked illegal structures erected on a natural water way along Okumagba Avenue by Cinema Junction, a Church building, plaza and filing station blocking natural channels for demolition.
Related News
The Government Threatens To Take Action Against Cartels Distributing Banned Plastic Polythene Papers
2020-06-19 10:45:52
Continue reading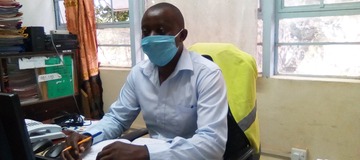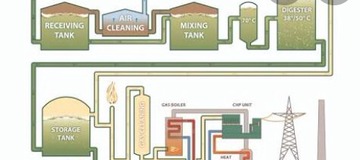 Photos of The Kenyan Cabinet Secretary Who Spent The Weekend in The Wild
2020-06-08 09:37:27
Continue reading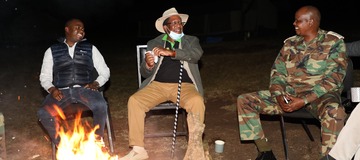 Rainy Season: 9 Precautions Every Nigerian Must Take
2020-06-30 08:14:00
Continue reading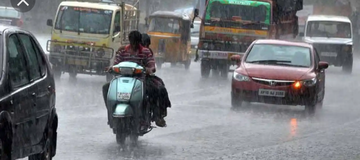 Poultry: How To Prevent Your Chicks From Dying
2020-06-26 06:29:56
Continue reading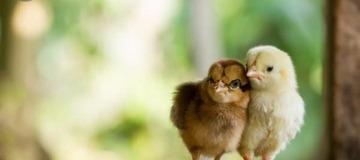 How A Single Receipt Saved Ng'eno's 22 Lost Cows
2020-06-14 17:28:35
Continue reading